Fed Mouthpiece Speaks: "At LEAST 75bps Next Week" Sends Odds Of 100bps Rate Hike to 47%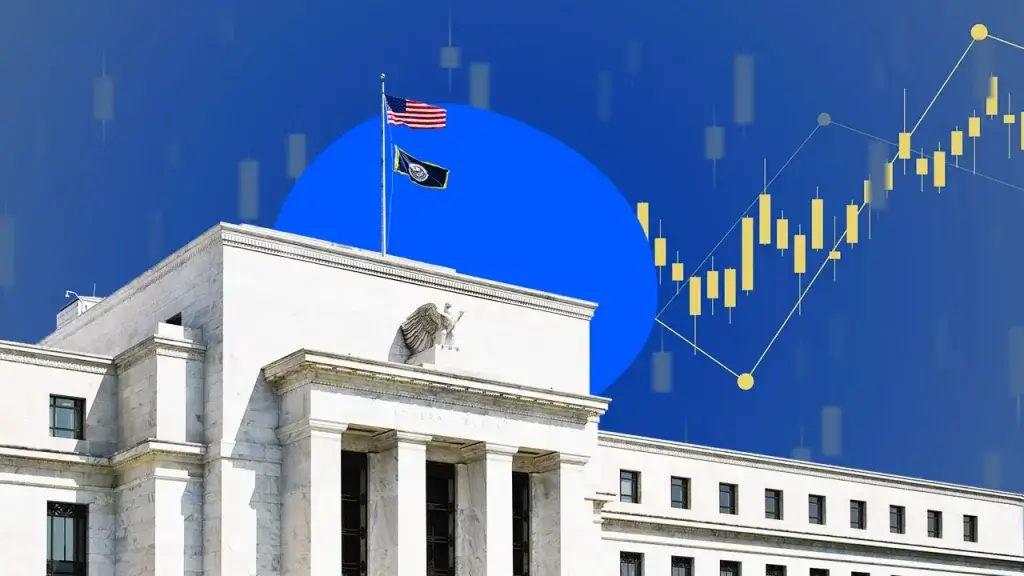 A little over an hour ago we reported that while everyone was waiting for the Fed's WSJ mouthpiece Nick Timiraos to leak whatever it is that Powell wanted markets to know during the Fed's blackout period, Nomura became the first bank to forecast an out of consensus 100bps rate hike during next week's FOMC meeting.
To some this seemed far too high, but the Nomura case just got a powerful boost moments ago when Timiraos hit publish on his long-awaited WSJ market trial balloon in which he said that "the acceleration in inflation last month clinches the case for the Federal Reserve to lift interest rates by AT LEAST 0.75 percentage point at its meeting next week and raises the prospect of hefty increases continuing in coming months."
He continues:
Fed officials had suggested they were prepared to make their third consecutive increase of 0.75 point next week even if inflation had cooled in August, as many economists were anticipating.

Some officials had begun considering how to slow their pace of rate increases on the expectation that inflation pressures might soon moderate, allowing them to raise rates in more traditional quarter-point increments by December.

But the latest inflation figures make it more difficult for the Fed to reduce its rate rises this fall, and they likely squash any debate around a smaller half-percentage-point rate rise next week.
The mouthpiece goes on that the Fed hasn't raised rates by a full percentage point at one meeting since it began using the federal-funds rate as its primary tool for setting monetary policy in the early 1990s. Officials opted against the larger one-percentage-point rate rise at their meeting in late July, when they raised rates by 0.75 percentage point. – READ MORE