Fears New Austrian Law Could Be Used to Imprison Unvaccinated for Up to a Year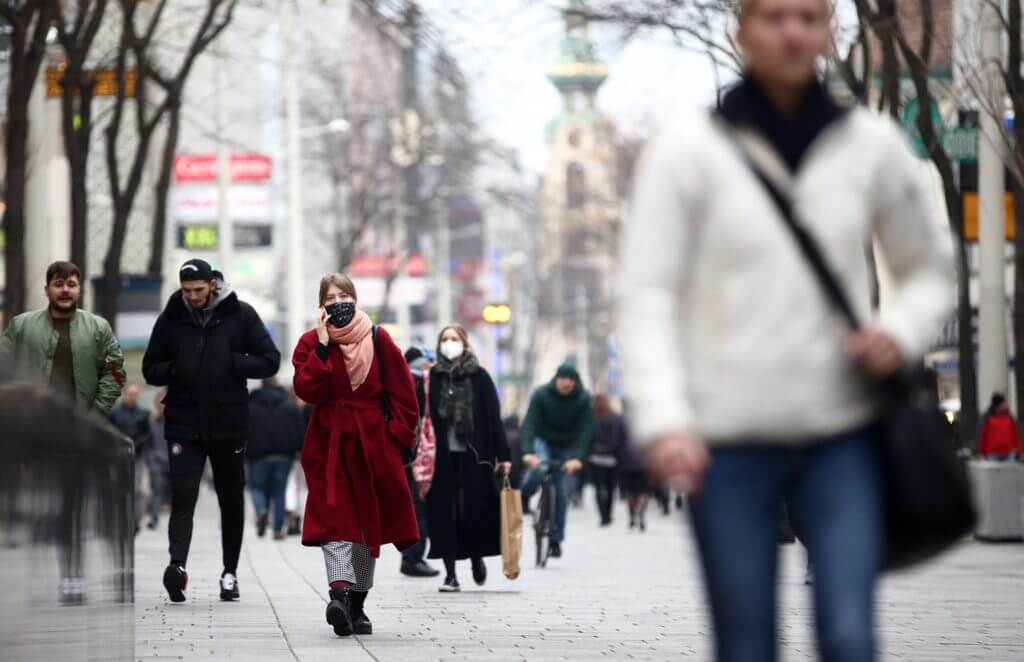 A member of the populist Austrian Freedom Party (FPÖ) has expressed concern that amendments to a law on administrative enforcement could be used to imprison unvaccinated people for as long as a year.
Susanne Fürst of the FPÖ fears that an amendment to the Administrative Enforcement Act could be used to enforce the proposed mandatory coronavirus vaccination policy against the unvaccinated.
The new amendment would raise fines from €726 (£617/$818) to €2,000 (£1,701/$2,255) and would also increase prison time for refuseniks from just four weeks to up to a year in prison.
Those jailed may also be ordered to pay for their own imprisonment under the new amendment, which states: "If detention is carried out by the courts, the associated costs shall be recovered by the courts from the obligated party in accordance with the provisions existing for the recovery of the costs of enforcing judicial penalties."
While the amendment makes no specific mention of the Wuhan virus or the mandatory vaccine policy, Ms Fürst expressed concern that it would be used on those who do not take the vaccine and said such a policy should be ruled out.- READ MORE