FDA Responds To Nordic Countries Suspending Moderna COVID Vaccine Usage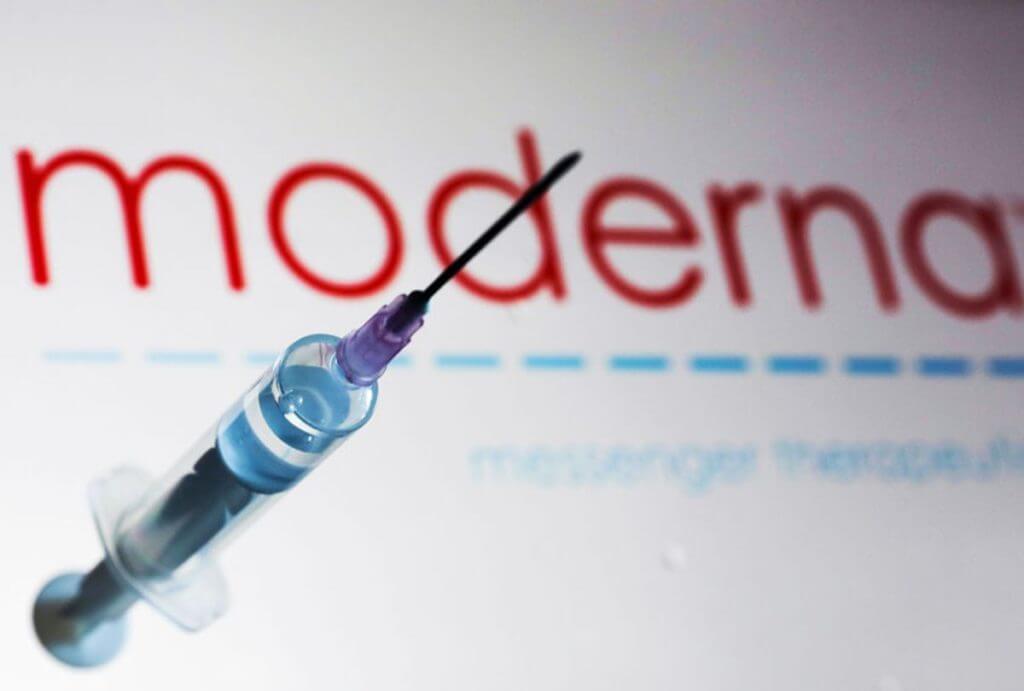 The Food and Drug Administration (FDA) responded to Nordic countries limiting the use of Moderna's COVID-19 vaccine last week, saying the shot's benefits outweigh the risks.
Health officials in Finland, Norway, Sweden, and Iceland suspended the use of the Moderna vaccine for younger people due to a risk of side effects including myocarditis. Sweden said it would pause the vaccine for people under the age of 30, and Denmark did the same for those under 18. Finland said that males under the age 30 shouldn't receive the jab, while Icelandic officials added over the weekend that they would suspend use of the shot.
"The FDA is aware of these data. At this time, FDA continues to find that the known and potential benefits of vaccination outweigh the known and potential risks for the Moderna COVID-19 Vaccine," an FDA official said in a statement to news outlets over the weekend in response to the Nordic nations' decision to suspend the vaccine for certain age groups.
Moderna, meanwhile, said in a statement after the countries' decision that it was "aware of the very rare occurrence of myocarditis and/or pericarditis following administration of mRNA vaccines against COVID-19."
"These are typically mild cases and individuals tend to recover within a short time following standard treatment and rest. The risk of myocarditis is substantially increased for those who contract COVID-19, and vaccination is the best way to protect against this," the company's statement continued. – READ MORE