FDA race to approve COVID-19 booster this week would skip input from advisory panel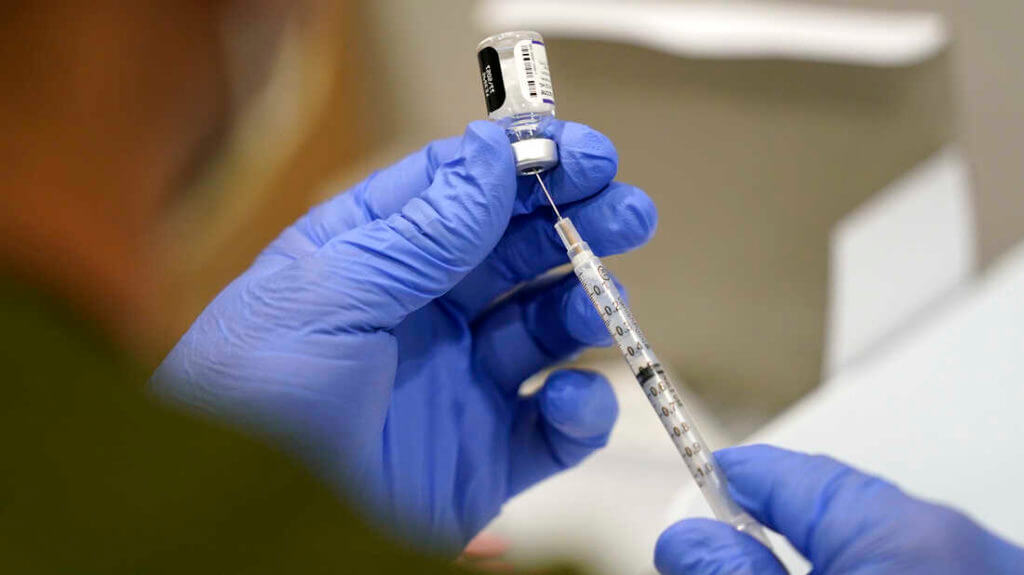 Federal agencies could authorize COVID-19 booster shots for all adults before the weekend, a fast turnaround that bypasses a key advisory committee.
The Food and Drug Administration is not expected to consult with an outside advisory group that pumped the brakes on President Biden's push for widespread boosters about two months ago.
"I'm disappointed that our committee didn't get a chance to review this recommendation," Dr. Paul Offit, a pediatrics professor at the University of Pennsylvania and member of the advisory panel, told The Washington Times. "I think it would have been valuable to the public to be able to hear our deliberations on this. Will be curious to hear the ACIP discussion on Friday."
Members of the group have generally supported boosters for older persons and the medically frail but have taken a harder line on boosters for young people, saying the shots appear to be holding up on preventing hospitalization and death, and they need to analyze the risk of myocarditis, or inflammation of the heart muscle, that sometimes occurs after vaccination — particularly in teenage or young adult males.
The short-cut approval process comes a little more than a week after Pfizer and BioNTech submitted their request to the Food and Drug Administration.- READ MORE