FBI Forced To Reveal Study Showing Possible Civil War Gold Cache In Case Against Treasure Hunters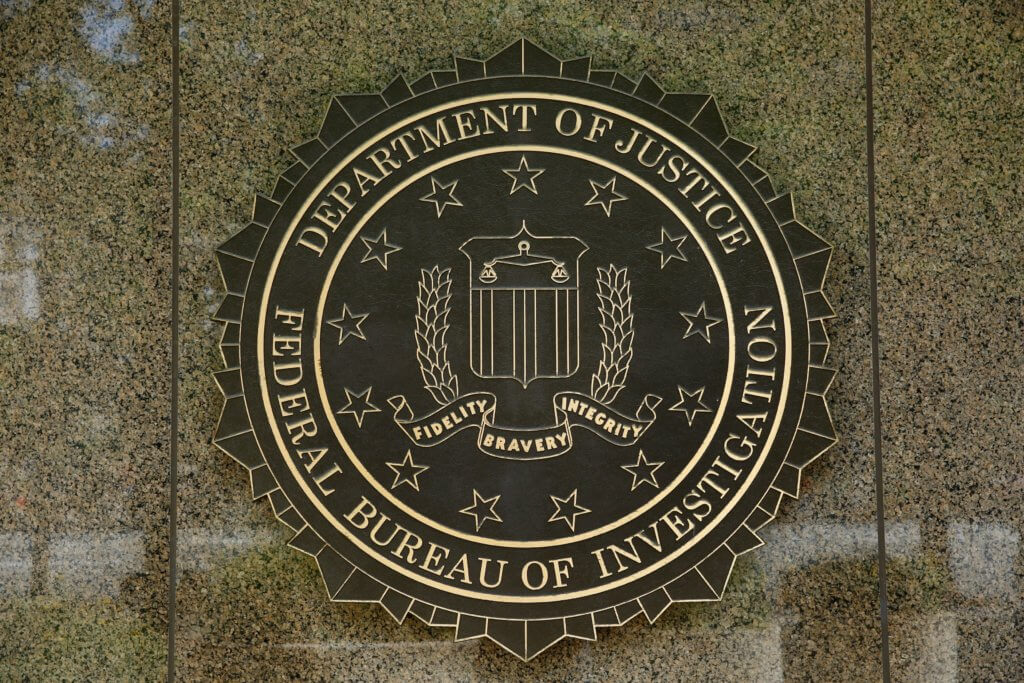 The case of missing Civil War gold some believe the FBI dug up in a remote western Pennsylvania field took another twist when newly released documents verified that scientific analysis done for the bureau may have showed a buried treasure trove.
An analysis by a geophysicist using a technique called microgravity showed an underground object with a mass of up to 9 tons at the site. The FBI used the report to obtain a warrant to dig for the gold, but claims its 2018 excavation turned up nothing. A father-son treasure hunting duo called "Finders Keepers," however, believes the FBI swooped in and took their treasure.
"There's been a pattern of behavior by the FBI that's been very troubling," Anne Weismann, Finders Keepers' lawyer, said in January. She questioned whether the agency is "acting in good faith."
A scientific analysis commissioned by the FBI shortly before agents went digging for buried treasure suggested that a huge quantity of gold was below the surface, according to newly released government documents. https://t.co/Lk36AWbTTN

— Yahoo News (@YahooNews) May 28, 2022
Weismann is suing the FBI on behalf of Dennis and Kem Parada. The study done for the FBI had been reported before, but it was verified by the court-ordered release of the geophysical survey.
The judge in the case ordered the Justice Department to turn over the records after being stonewalled by the FBI. The FBI has now posted the records on its website. – READ MORE