FBI Counterterrorism Unit Tracking 'Threats' Against School Officials, School Boards, Whistleblower Docs Show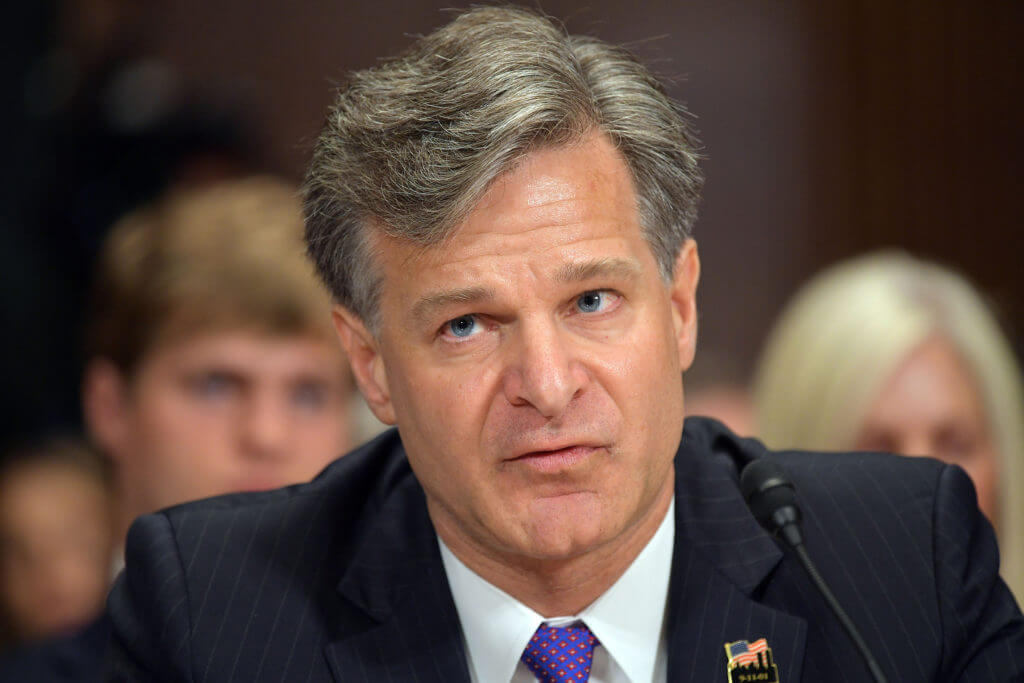 FBI counterterrorism officials are compiling and tracking investigations into "threats" directed at school board members and other school officials, whistleblower documents show.
House Judiciary Committee Republicans, led by the committee's ranking member Rep. Jim Jordan (R-OH), released a whistleblower email on Tuesday showing that the FBI is using counterterrorism tools to track threats against school officials.
"We share an obligation to ensure all individuals are able to do their jobs without threats of violence or fear for their safety. This can only be accomplished with effective coordination and engagement with our law enforcement partners and United States Attorney offices," says the email, sent on behalf of the assistant directors of the FBI's counterterrorism and criminal divisions.
"As a result, the Counterterrorism and Criminal Divisions created a threat tag, EDUOFFICIALS, to track instances of related threats. We ask that your offices apply the threat tag to investigations and assessments of threats specifically directed against school board administrators, board members, teachers, and staff," it continues. "The purpose of the threat tag is to help scope this threat on a national level and provide an opportunity for comprehensive analysis of the threat picture for effective engagement with law enforcement partners at all levels."
As the email acknowledges, the new "threat tag" was created in response to Attorney General Merrick Garland's October 4 memo directing the FBI to crack down on threats directed at school boards and administrators.- READ MORE