FBI agents with guns drawn reportedly raid pro-life activist's home with his 'traumatized' children present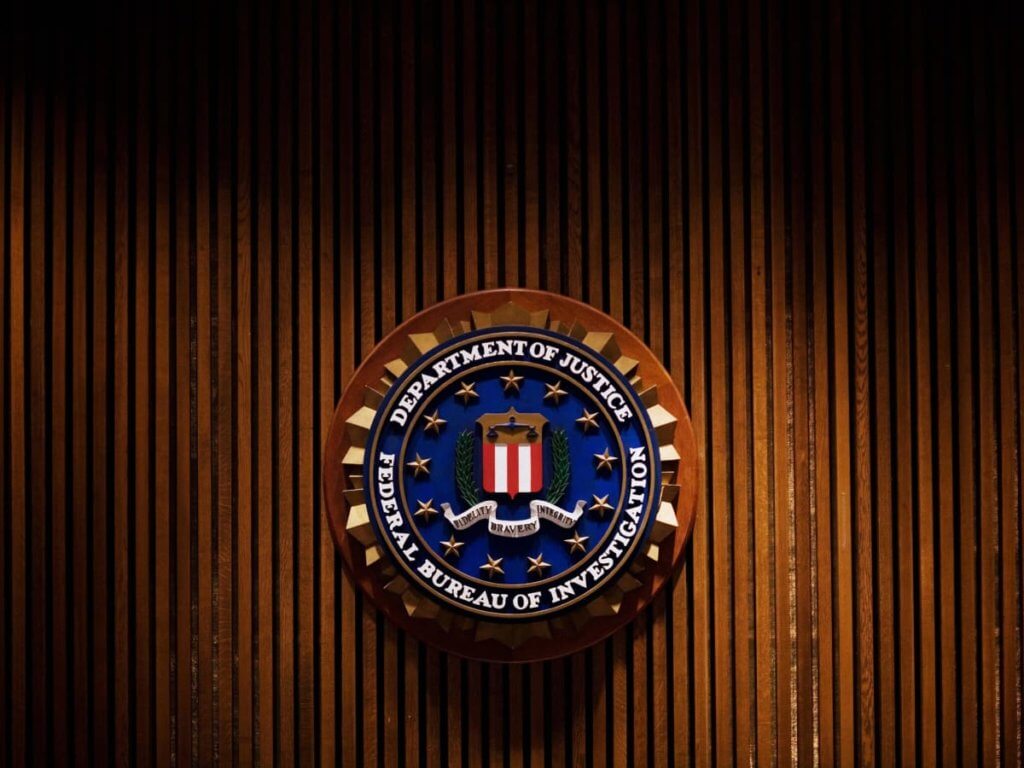 FBI agents conducted a raid of a pro-life activist's home in Tennessee on Wednesday, according to video recorded by his wife. At the time of the FBI raid, the pro-life activist was reportedly about to take his seven children to school.
Paul Vaughn is one of 11 pro-life activists charged with violations of the Freedom of Access to Clinic Entrances Act for engaging in a protest at an abortion clinic in March 2021. The Department of Justice accused the defendants of blocking access at the Carafem abortion clinic in Mount Juliet, Tennessee.
Seven of the pro-life activists – including Vaughn – were charged with "conspiracy against rights secured by the FACE Act, and committing FACE Act violations," which is punishable by up to 11 years in prison and $250,000 in fines.
Vaughn's wife reportedly captured video of the "aggressive" arrest that happened at their home around 7:20 a.m. on Wednesday. Video shows four armed FBI agents at the Vaughn residence.
"There was no effort to bring him in voluntarily," Gualberto Garcia Jones – an attorney for the Personhood Alliance – told the Daily Caller. "They showed up unannounced at around 7 a.m. They were banging on the door so loud that it made the whole house shake and once they did that he came out — he was actually on his way to take seven of his children to school. The FBI agents, all four of them had their weapons drawn: two of them had long guns, two of them had sidearms. They were very, very aggressive, but once his wife took out the phone, they immediately changed their demeanor." – READ MORE