Fauci: We Haven't Proven that Vaccines, Boosters Protect Against Omicron Variant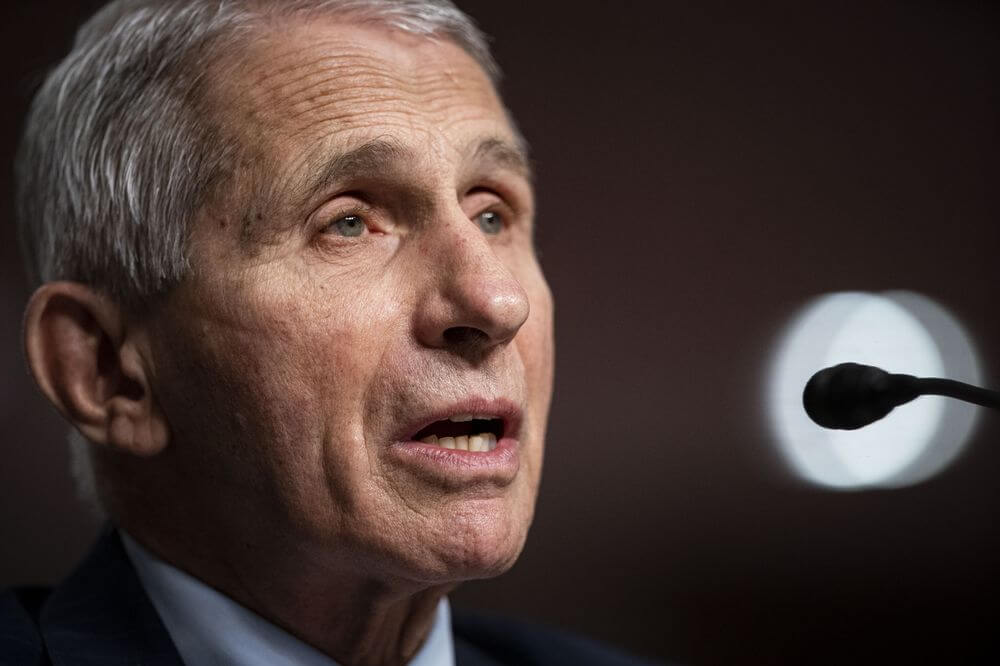 Dr. Anthony Fauci on Friday admitted that public health officials have yet to prove if vaccines and boosters protect against the Omicron variant of the Chinese coronavirus but urged people to get vaccinated and boosted anyway, regardless of the current lack of data.
During a Friday White House press briefing, Fauci went through a series of slides on vaccines and boosters, looking at the data on the Delta variant, which is currently most prominent in the U.S. Notably, Fauci did not mention his previous admission that the Centers for Disease Control and Prevention (CDC) is collecting data on breakthrough infections that is not readily available to the public.
Ultimately, Fauci and CDC Director Rochelle Walensky repeatedly urged Americans to get vaccinated and boosted throughout the press conference, yet Fauci admitted that they have not yet proven that vaccines will be effective against the Omicron variant.
"Although we haven't proven it yet, there's every reason to believe that if you get vaccinated and boosted that you would have at least some degree of cross-protection, very likely against severe disease, even against the Omicron variant," he said, making the admission. – READ MORE