Fauci: Vaccinated Americans Have 'No Reason Not to' Gather for the Holidays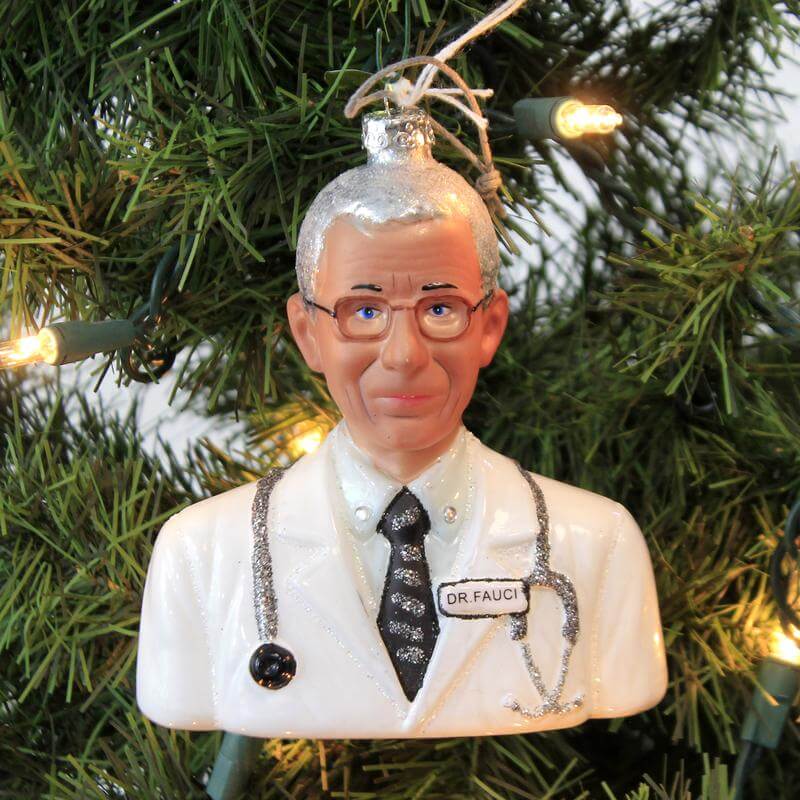 Dr. Anthony Fauci says Americans vaccinated against COVID-19 "can feel good" about gathering for Thanksgiving and Christmas dinners this year.
During a Bipartisan Policy Center event on Monday, Fauci was asked about what advice he has for people ahead of the holidays.
"If you get vaccinated, and your family's vaccinated, you can feel good about enjoying a typical Thanksgiving, Christmas with your family and close friends," he responded.
The infectious disease expert noted that the U.S. is recording around 70,000 new cases of COVID-19 each and encouraged Americans to wear masks when they go to the store.
"But when you are with your family at home, goodness, enjoy it with your parents, your children, your grandparents. There's no reason not to do that," he added. – READ MORE