Fauci tells Sturgis Motorcycle Rally attendees health crisis 'supersedes' need to do 'what you want to'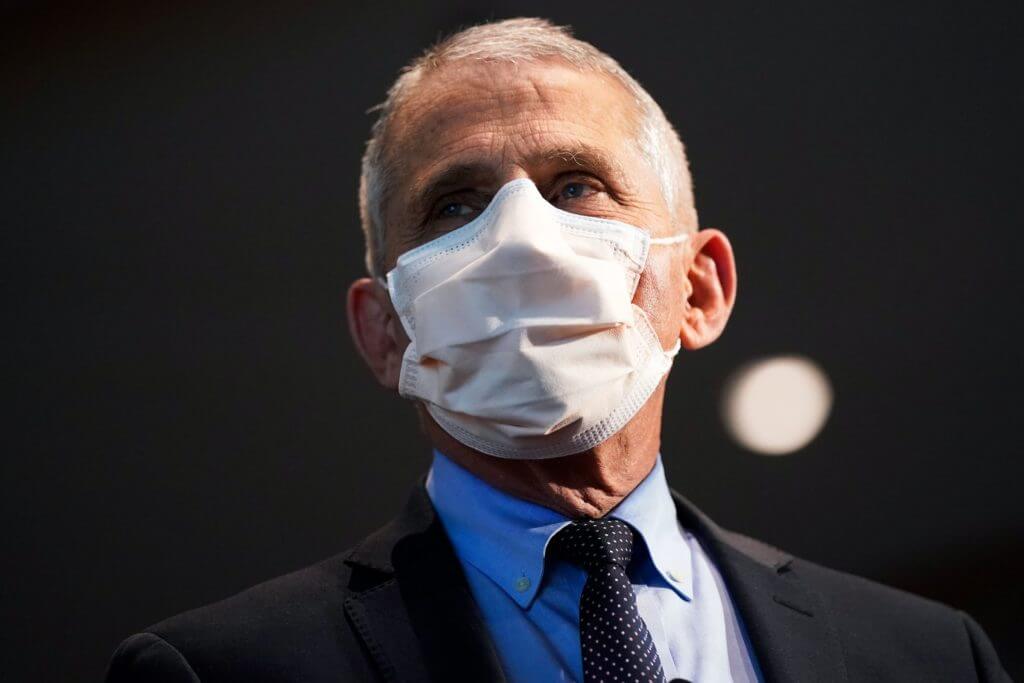 White House medical advisor and epidemiologist Dr. Anthony Fauci shared his concerns about South Dakota's upcoming Sturgis Motorcycle Rally on Sunday's "Meet the Press," subtly rebuking attendees as host Chuck Todd appeared to suggest it could be another coronavirus "super spreader" event.
Cases have begun to rapidly rise across the U.S. in the spread of the delta variant, which has also made way for a small variant known as "delta plus" variant that has a spike protein mutation that may cause it to have a spike in transmissions. Vaccinated individuals remain protected from serious illness, hospitalization and death from COVID-19 variants, studies have shown.
Fauci and Todd wondered whether it was wise for South Dakota motorcyclists to assemble considering the context.
"We have Sturgis, South Dakota, there's a gathering right now of some 700,000 people," Todd said.
It was a smaller turnout last year, Todd noted, saying it still led to "a massive outbreak in the Dakotas." He asked his guest what he expects the rally to do to that part of the country this year.
"I'm very concerned, Chuck, that we're going to see another surge related to that rally," Fauci said.
While Fauci said it was "understandable" that people "want to do the kind of things they want to do," he suggested that rally goers think of the greater good that could come from staying home.
"There comes a time when you're dealing with a public health crisis, that could involve you, your family, and everyone else that something supersedes that need to do exactly what you want to do," Fauci, the head of the National Institute of Allergy and Infectious Diseases, urged. – READ MORE