Fauci Leaning 'Strongly' Toward Suggesting A Vaccine Mandate For All U.S. Teachers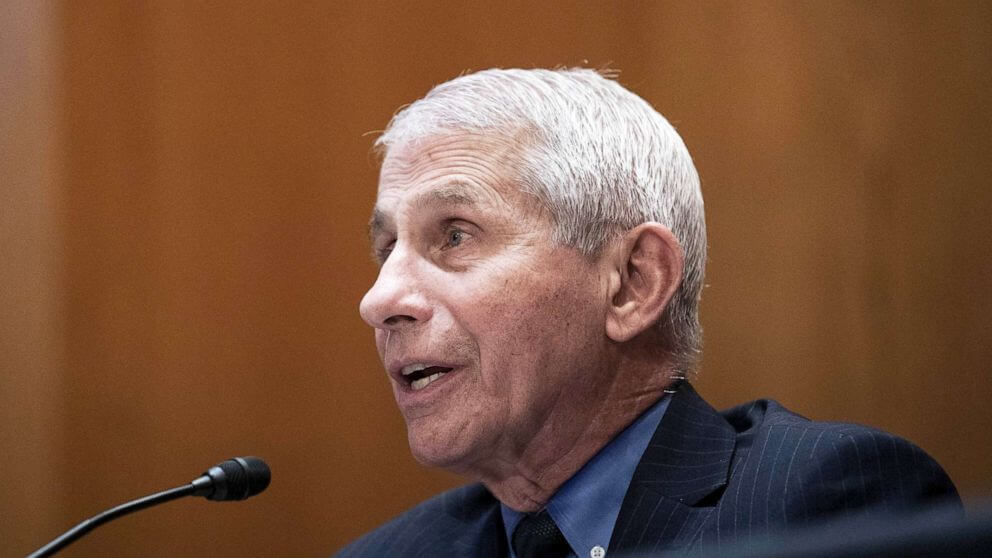 Dr. Anthony Fauci says he leans "strongly" toward mandating COVID-19 for all American teachers just as schools prepare to open for the 2021-2022 school year.
Fauci, an immunologist and director of the National Institute of Allergy and Infectious Diseases who served on former President Trump's White House Coronavirus Task Force and is now President Joe Biden's chief medical adviser on COVID-19, says it comes down to a simple sense of "obligation."
The doctor says all those who are responsible for the safety and health of others should be vaccinated, "be that the development of a child in a school or in my position as a physician who still sees patients," Fauci, the White House medical advisor, said in an interview with USA Today published on Sunday.
"Therefore, I absolutely lean strongly toward when people are in those positions, if they don't want to get vaccinated, I would mandate that they get vaccinated," Fauci said.
Already, nearly 90% of teachers and school staff have been vaccinated, according to the White House. But with the Delta variant now moving across the U.S., younger people have been getting the virus, according to NBC News. – READ MORE