Fauci: Biden Admin 'Going to Need Local Mandates' on COVID-19 Vaccines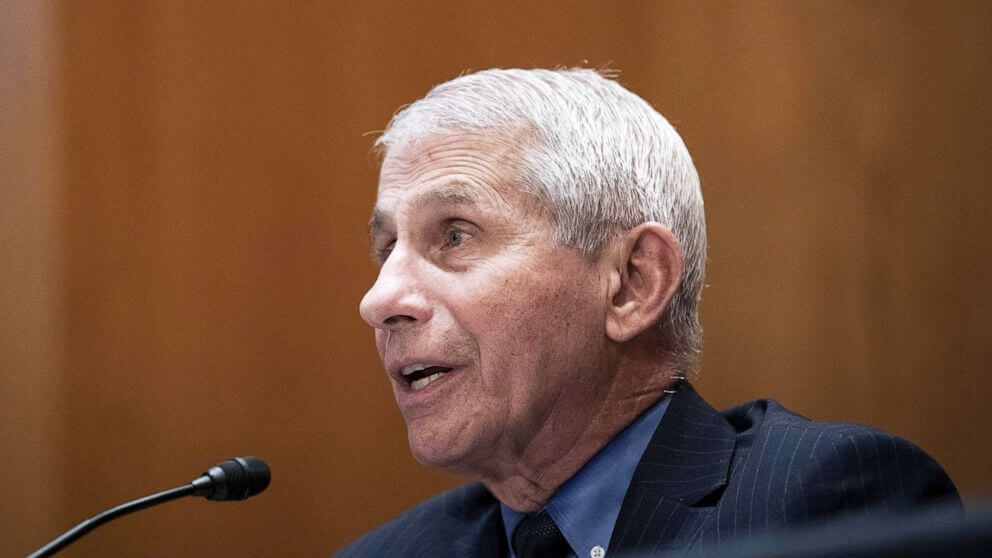 Dr. Anthony Fauci, one of the White House COVID-19 advisors, on Tuesday shifted the goalposts on herd immunity and said that he wants to see as many as 90 percent of American adults vaccinated against the virus in the near future.
About 70 percent of U.S. adults have received at least one shot, according to federal data. But Fauci suggested that when the Food and Drug Administration (FDA) grants its final approval to COVID-19 vaccines, there will be more pressure to get people vaccinated.
Speaking during a news conference at the Center for Strategic and International Studies, Fauci said that he would "settle for 70 percent or 80 percent, but I'd love to see 90 percent," describing the likely FDA approval as a "game-changer." Currently, the COVID-19 vaccines are being distributed and administered under the agency's emergency use authorization.
Later in the news conference, Fauci said that the Biden administration will need to rely on vaccine mandates at the local level.
"To get to the 93 million unvaccinated people," he said, "we are going to need local mandates."
Fauci said that some "enterprises" are going to "[feel] much more confident in local mandates for the vaccines."- READ MORE