Farmers worldwide at war against new climate change reporting mandates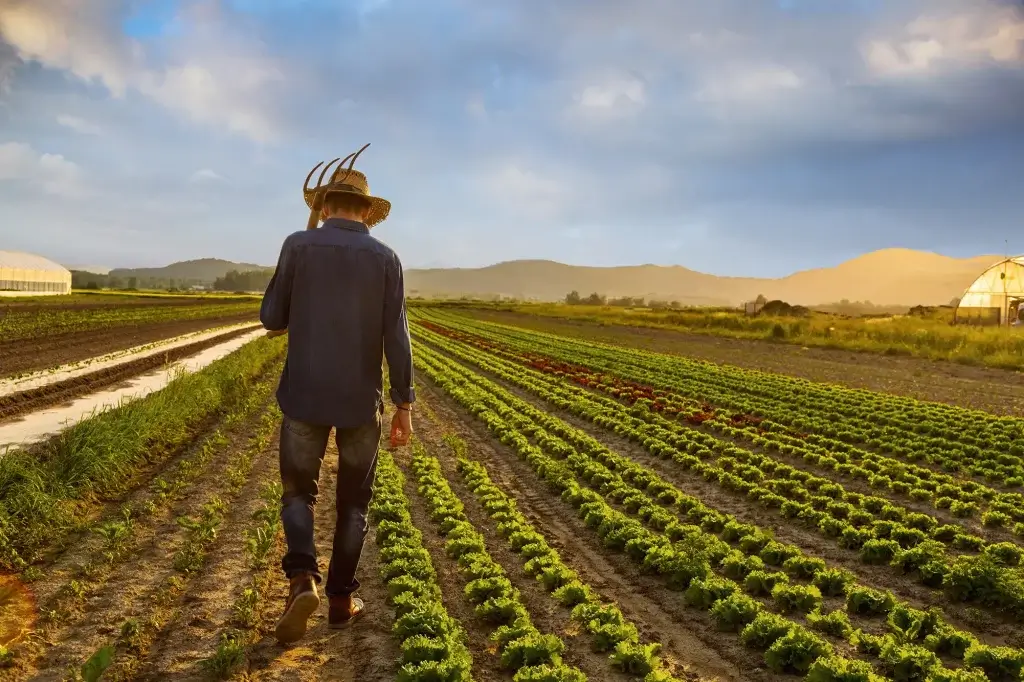 Echoing conflicts from Sri Lanka to Canada to the Netherlands, tensions between farmers and green-minded government policymakers are building in the United States, where producers are squaring off against a costly proposed federal mandate for greenhouse-gas reporting from corporate supply chains.
The U.S. Securities and Exchange Commission in March proposed requiring large corporations, including agribusinesses and food companies, to report greenhouse gas emissions down to the lowest rungs of their supply chains as a means of combatting climate change, which environmental campaigners contend imperils the planet and life on it.
Reporting such indirect, "scope 3" emissions would require corporations to demand data on the use of fuel, fertilizer, pesticides, and other chemicals from small-scale farmers who say they lack the personnel and resources to comply. The challenge has been led by the powerful American Farm Bureau Federation and its state affiliates, whose representatives have met with SEC officials and organized their lobbyists in Washington.
"The farmers we represent are already heavily regulated at the state, local, and federal level but have never been subject to things concerned with Wall Street," said Lauren Lurkins, director of environmental policy at the Illinois Farm Bureau. "Our farmers do not have a team of compliance officers or attorneys, and they don't have a network of people to help them understand this. They really want to make sure they are growing crops and raising livestock and that [they] take care of the food supply."
Farmer protests worldwide, including tractor blockades, come at a time of heightened global food insecurity created by Russia's invasion of Ukraine, a major wheat exporter, and other supply-chain disruptions from the pandemic. The restiveness darkens global economic prospects with recession a foregone conclusion to many as the Federal Reserve and other central banks tighten credit to tame high inflation. – READ MORE