Exposing the $1.9 Trillion Swindle By Democrats in the American Rescue Plan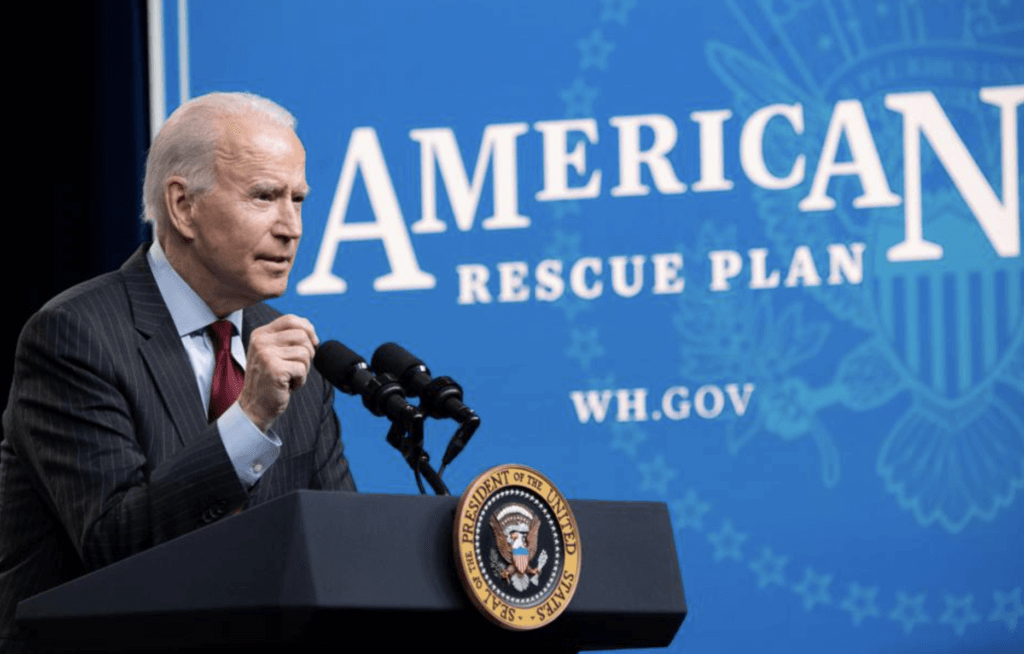 In March of 2021, Joe Biden signed the $1.9 trillion pandemic relief bill known as "The American Rescue Plan."
Few stopped to ask if America needed rescuing — especially in the states who ended up with a gargantuan $350 billion payday that, as it turns out, they didn't even need. California ended up with an unthinkable $75 billion budget surplus in 2020. They will run a $31 billion surplus in 2021. Many other states are still trying to figure out how to spend all that extra cash.
Arguments in favor of the bill ran from the scary to the silly. We were told that state governments needed the money to fund pension plans, pay government workers, and pay for pandemic health care. We were told that the states would lose billions of dollars in tax revenue because of business closings. We were told that hospitals would run out of money, that health care bills would go unpaid.
What we were told didn't even come close to reality.
In fact, as it turns out, the American Rescue Plan is a major driver of inflation and continues to damage the economy in other ways. It may be the "worst spending bill in decades," according to the National Review. – READ MORE