EXCLUSIVE: Durham Covered Up SECOND Hunter Biden Laptop After DEA Sought Prosecution of President's Son Before 2020 Election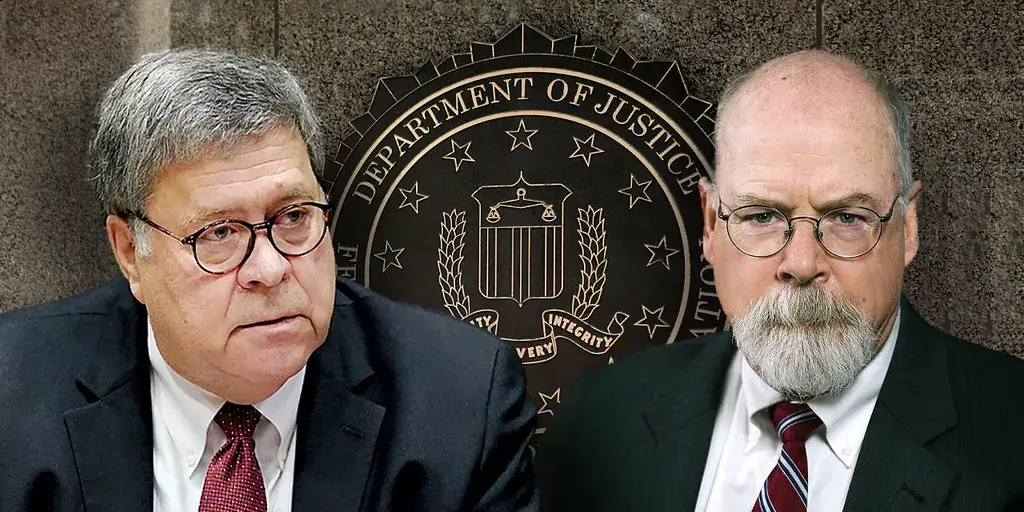 Another exclusive story breaking from the Thomas Paine Podcast, detailing how DOJ's John Durham shut down a DEA probe of Hunter Biden from a second laptop obtained by the feds in Connecticut. (And the probe was not about one guy smoking crack but "much much more involved," per one DEA official.) But Durham did what he does best. Another disturbing chapter in the ongoing protection racket. Listen above or on Apple Podcasts.
There is also a full, ad-free video podcast of this broadcast available to Paine.TV members HERE.
Learn more about joining our community HERE.