Ex-spy chief says science corrupted by Chinese propaganda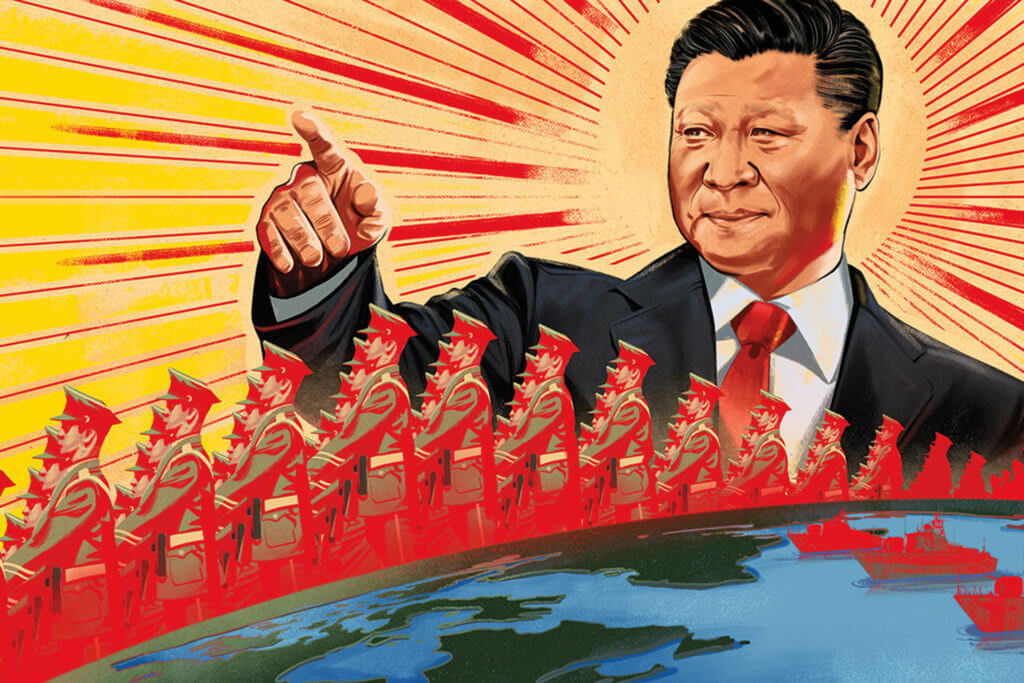 The former head of Britain's spy agency MI6 says the country's scientific establishment has been badly compromised by "malign communist Chinese influence," as evidenced by the regurgitating of Beijing's insistence that the novel coronavirus pandemic did not originate with a leak from a Wuhan lab.
Sir Richard Dearlove told a podcast for The Australian newspaper that British universities have become dependent on Chinese funding while the U.K. has been echoing an "information campaign" orchestrated by Beijing.
"In the future, we will have to take very careful steps to control this in terms of registering where Chinese research students go and what their interests are, and take greater steps to protect intellectual property in our universities, particularly in areas of sensitive research," he said.
Dearlove, 76, said he believes the Chinese developed an information campaign carried out by the Ministry of State Security and controlled by top government leadership to suppress any notion that the pandemic originated with a leak from the Wuhan Institute of Virology.
"What concerns me and what worries me is the extent to which the West went along with this," he said.
Dearlove, who has investigated the origin of the pandemic, said it had all the signs of "taking a natural virus and mucking around with it." – READ MORE