Ex-Clinton Aide with Epstein Connection Dies in Strange 'Suicide,' Family Sues to Keep Details from Public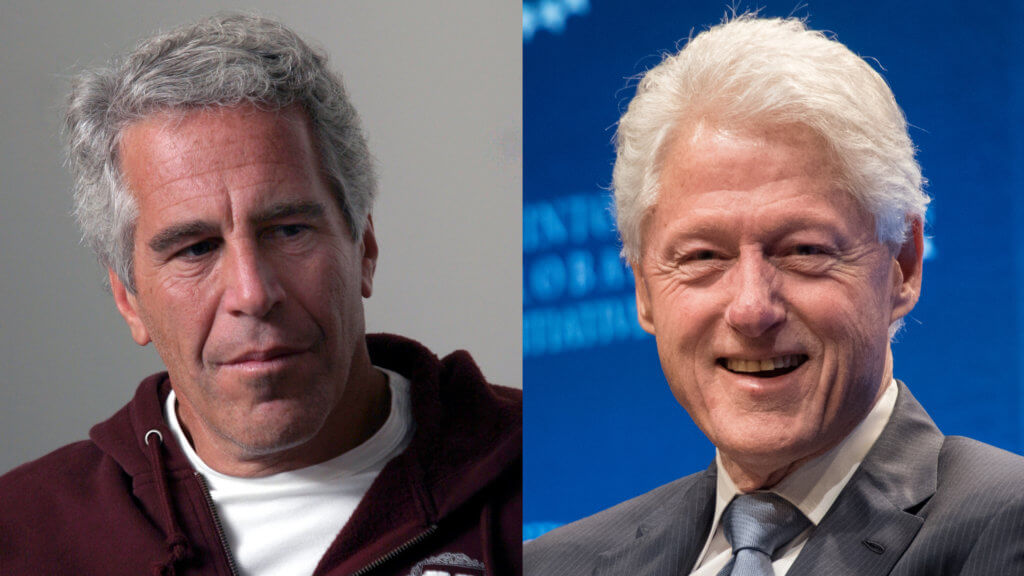 Former Bill Clinton adviser Mark Middleton's family recently filed for an injunction, urging a judge to prevent the release of key details and images from the scene of the Clinton aide's unnatural death under the Freedom of Information Act.
The 59-year-old businessman from Little Rock, Arkansas, was found dead on May 7, about 30 miles away from his home.
According to the digital media company MEAWW, the Perry County, Arkansas, Sheriff's Office reported Middleton was discovered hanging from a tree with an extension cord around his neck and a shotgun wound to the chest. The family's lawsuit, available here, states he "died by suicide."
Middleton served as a special assistant to former President Bill Clinton in the 1990s until his February 1995 departure from the Clinton administration.
A year after he left the White House, a White House investigation found that Middleton abused his access to the president to impress business clients, the Los Angeles Times reported in 1996. – READ MORE