Evacuees Won't Be Charged for Flights From Kabul, State Dept Says Amid Confusion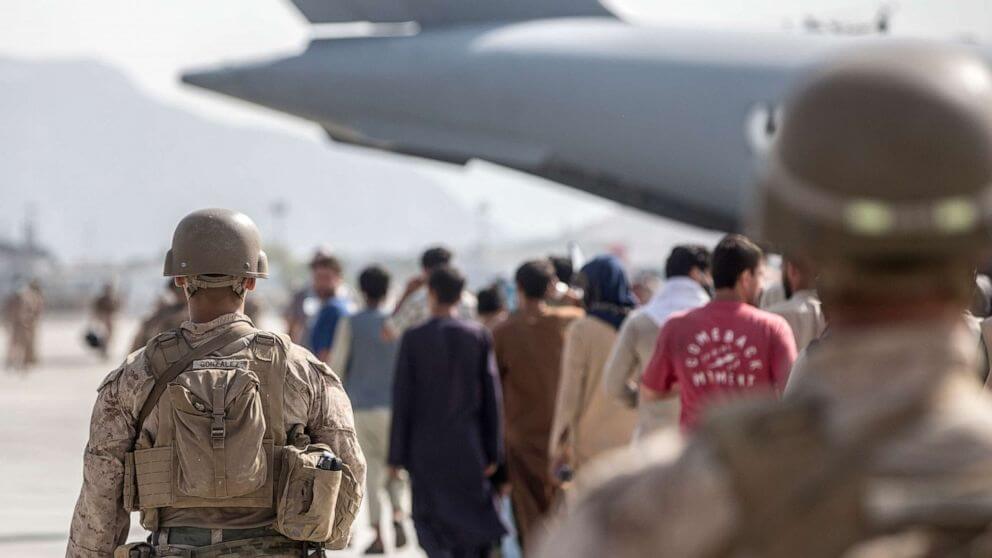 U.S. citizens evacuated from Afghanistan by the United States will not be charged for repatriation flights, the State Department clarified, amid reports that some were asked to pay $2,000 or more.
"In these unique circumstances, we have no intention of seeking any reimbursement from those fleeing Afghanistan," State Department spokesman Ned Price told several media outlets on Thursday.
The U.S. embassy in Afghanistan had previously said it would seek reimbursement for the cost of evacuation flights from those seeking evacuation assistance once they were safely out of the country.
The Overseas Security Advisory Council said in a security alert published on Aug. 14, the day before Kabul was seized by the Taliban terrorist group that repatriation flights "are not free."
"Passengers will be required to sign a promissory loan agreement and may not be eligible to renew their U.S. passports until the loan is repaid," it said.
Separately, the State Department's website points out a federal law that requires it to seek reimbursement for U.S.-chartered evacuation flights. Failure to repay the costs in full may lead to U.S. citizens being denied a regular U.S. passport, it says. – READ MORE