European Union Intends To 'Flatten The Curve' For Electricity Use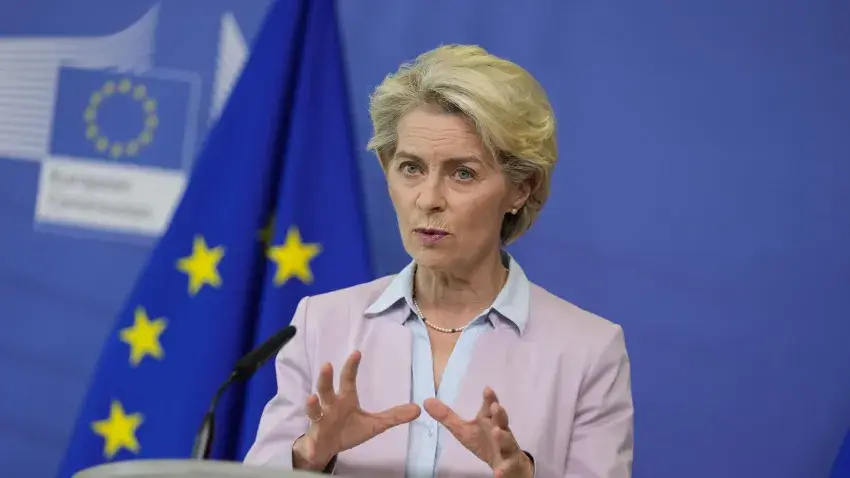 European Commission President Ursula von der Leyen announced Wednesday that the European Union would propose a "mandatory target" for reducing electricity consumption during peak demand.
European powers are scrambling to address energy shortages as natural gas prices increase more than tenfold compared to normal levels ahead of the winter months. Pointing to low hydropower generation and disruptions caused by the Russian invasion of Ukraine, von der Leyen revealed in a speech that the European Union plans to work with member states to limit power usage.
"If you look at the costs of electricity, there are peak demands. And this is what is expensive, because, in these peak demands, the expensive gas comes into the market," she commented. "So what we have to do is to flatten the curve and avoid the peak demands. We will propose a mandatory target for reducing electricity use at peak hours."
Indeed, several nations have already implemented energy usage restrictions or warned that such policies could be necessary for the coming months. While the legislature of Spain mandated that public air conditioning be set no lower than 27 degrees Celsius — roughly 80.6 degrees Fahrenheit — through the summer months, French President Emmanuel Macron called for a 10% voluntary reduction in the nation's power usage to avoid "last resort" consumption limits. – READ MORE