Elderly Florida mother jailed for bucking hospital COVID rules, refusing to leave daughter's bedside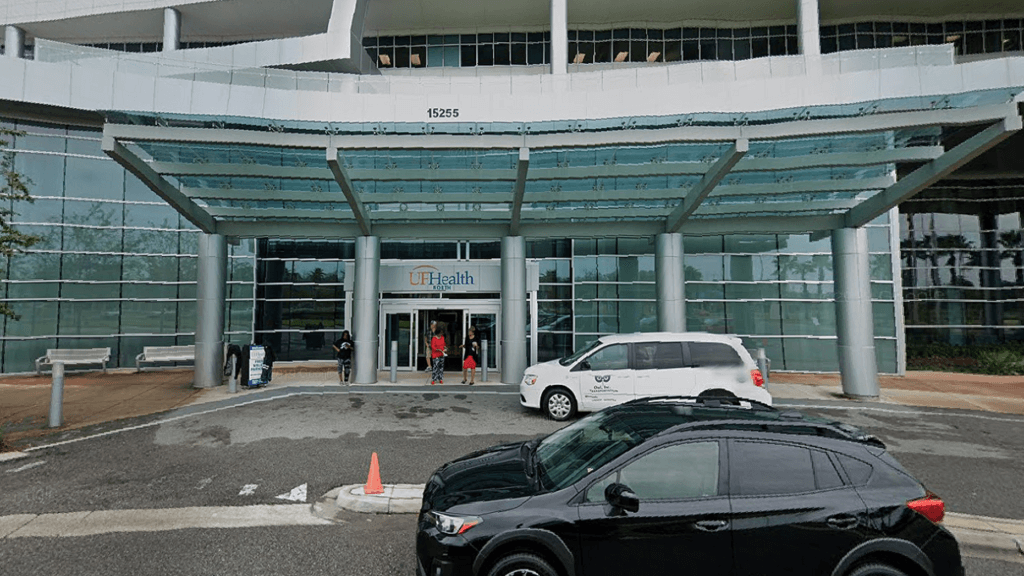 A Florida mother says she stands by her actions "100 percent" and is "not sorry" for spending a night in jail after breaking a hospital's coronavirus and visitation rules by refusing to leave her recovering daughter's bedside.
Lynn Savage, 70, was booked for trespassing following the incident that unfolded at UF Health North in Jacksonville on Oct. 4, according to Action News Jax.
"I could not in good conscience and good heart leave her bedside not knowing how she was going to make it through the night voluntarily," Savage told the station.
"I stand by my actions 100 percent. I am not sorry that I made them take me out of there in handcuffs," she added.
Savage's daughter, Amber, had been recovering at the medical facility after undergoing brain surgery.
Savage told Action News Jax that a doctor there asked her to come into Amber's ICU room to help her daughter – who is non-verbal and partially paralyzed following a stroke – calm down post-operation. – READ MORE