Economist Stephen Moore Predicts Financial Crisis Within Next 18 Months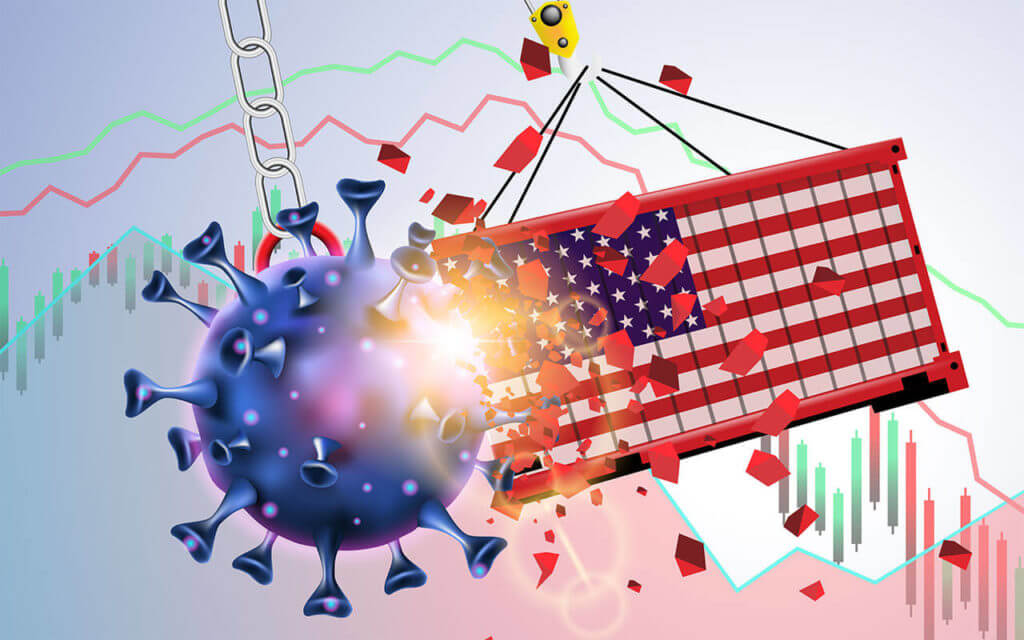 SALT LAKE CITY—Excessive government spending and mounting national debt will likely trigger a financial crisis in the next 18 months, economist Stephen Moore warned on July 28.
"It's a very precarious time economically for the country," Moore told The Epoch Times during the annual meeting of the American Legislative Exchange Council (ALEC) in Salt Lake City.
"There is a debt hangover coming. And if we stay on this path that the Biden administration wants us on, I believe there will be another financial crisis."
His comments came after a group of bipartisan senators and the White House announced a deal on an infrastructure package with $550 billion in new federal spending. Soon after the announcement, the Senate voted 67–32 to begin debate on the measure, with 17 Republicans joining Democrats.
Many conservatives including Moore believe that vote for the bipartisan infrastructure bill is a de facto vote for President Joe Biden's larger $3.5 trillion social package that calls for tax increases and higher spending on education, child care, climate change, and Medicare expansion.
"I think sometime in the next 18 months, there will be a big correction," Moore said.
Besides growing debt, "massive misallocation of resources" is causing trouble, he says, citing generous federal benefits that disincentivize work as an example.
Many business owners across the country have been complaining that they can't compete with the benefits offered by the federal government. The supplemental unemployment benefit introduced during the pandemic is seen as one of the factors that have contributed to the severe labor shortage in the country.- READ MORE