EAT THE BUGS: UK Schoolchildren Fed Insects to Encourage 'Sustainability'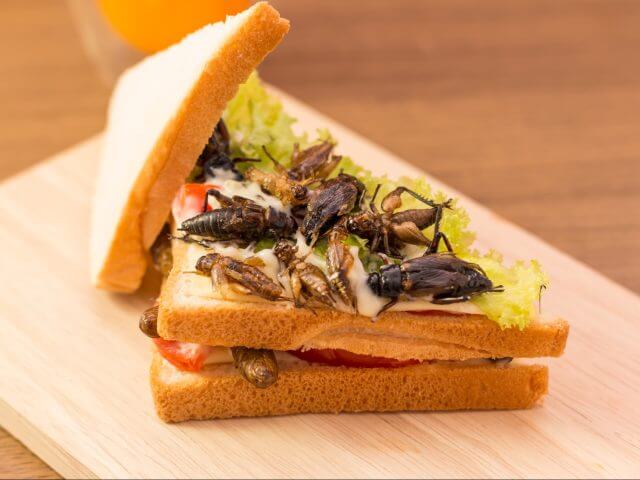 Schoolchildren in Wales are being fed bugs as part of a research programme by publicly-funded universities "to educate children on the environmental and nutritional benefits of edible insects across the UK", according to the left-wing i newspaper.
Children at four Welsh primary schools — roughly equivalent to American elementary schools — will participate in a study aimed at making youngsters "think about alternative proteins as real things for now, rather than just as foods for the future," according to Christopher Bear, a Cardiff University academic helping to organise the study.
University of the West of England academic Verity Jones, another study organiser, appeared to imply that finding ways to weaponise children as "agents of dietary change" against their parents is one of the objects of the research in comments to the i, too.
"Many children have the power of pester, so in some cases can be great agents of dietary change within the family," she suggested, adding that children's reluctance to consume insects could be overcome in part by drilling it into their heads that minuscule amounts of bug matter make their way into regular foodstuffs naturally anyway.- READ MORE