'Easy Decision': Mitch McConnell Gets His Booster Shot Hours After Joe Biden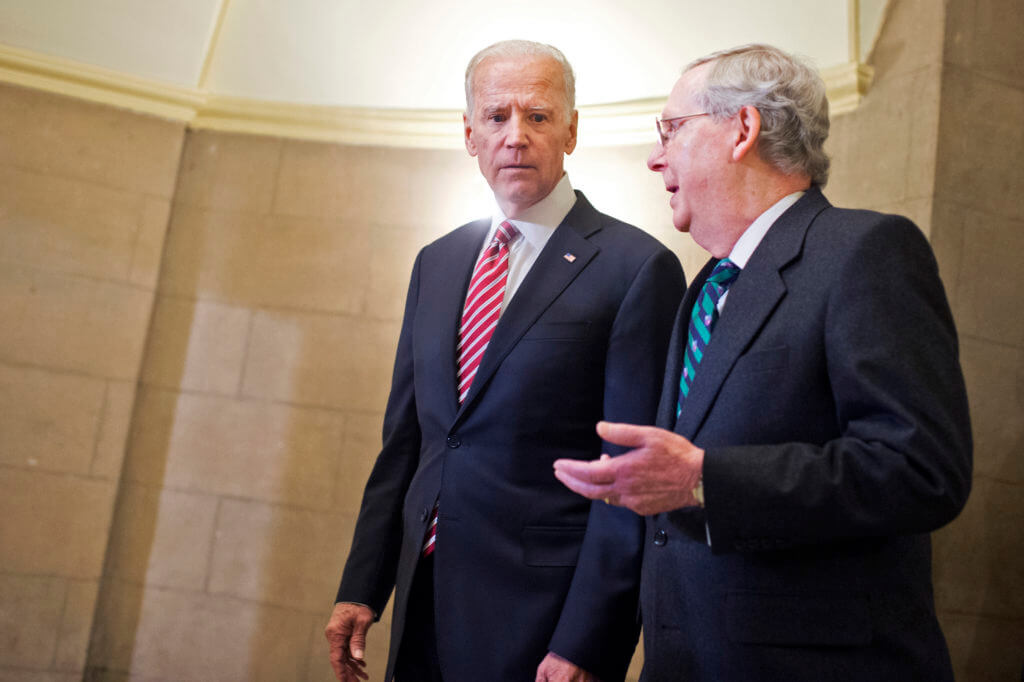 Senate Minority Leader Mitch McConnell (R-KY) received his booster shot for the coronavirus on Monday, just hours after President Joe Biden, referring to it as an "easy decision."
Speaking on the U.S. Senate floor, the 79-year-old McConnell said he was "glad" to receive the booster shot after consulting with professionals. McConnell said:
I'm glad to share that a few minutes ago, I received a booster vaccination for COVID-19. All throughout the pandemic, I have followed the best advice from experts and especially from my own health care providers. It was an easy decision to receive a booster.
McConnell further touted the effectiveness of the vaccines, hailing them as the only way to "stay on offense" against the coronavirus.
"Mountains of evidence tell us these shots are safe, effective, and dramatically shrink the odds of severe disease or death from COVID," he said – READ MORE