Dutch Royal Family Held Lockdown-Breaking Birthday Bash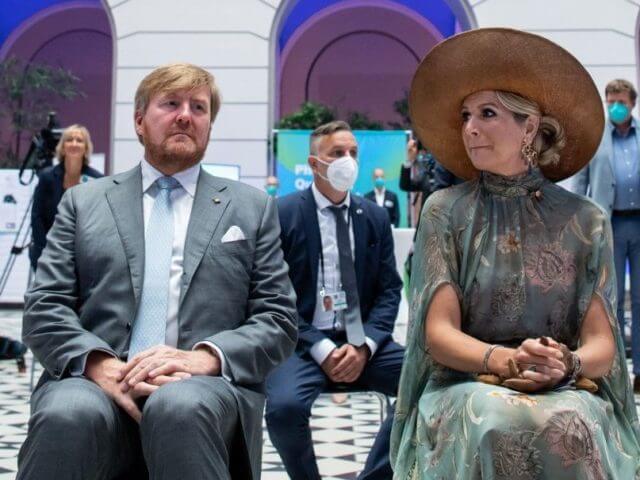 Just days after the Dutch government cancelled Christmas, news has emerged that the nation's royal family held a lockdown-breaking party last week.
Days after Prime Minister Mark Rutte announced that The Netherlands would be spending Christmas in lockdown, news has emerged that the Dutch royal family held a rule-breaking birthday party last week.
The Netherlands, which was already under heavy restrictions, is to have its so-called "evening lockdown" extended until the 14th of January, effectively cancelling Christmas for the country.
However, according to a report by De Telegraaf, the Dutch royal family has not been giving enough due care to Covid restrictions, hosting a birthday party for the 18-year old crown-princess which broke lockdown rules.
Citing the Government Information Service (RVD), De Telegraaf reports that 21 people were invited to the party, at a time when restrictions mandated that only a maximum of four were allowed to visit one's home. – READ MORE