Durham: Igor Danchenko, Source for Fraudulent Steele Dossier, Was Paid FBI Informant 2017-2020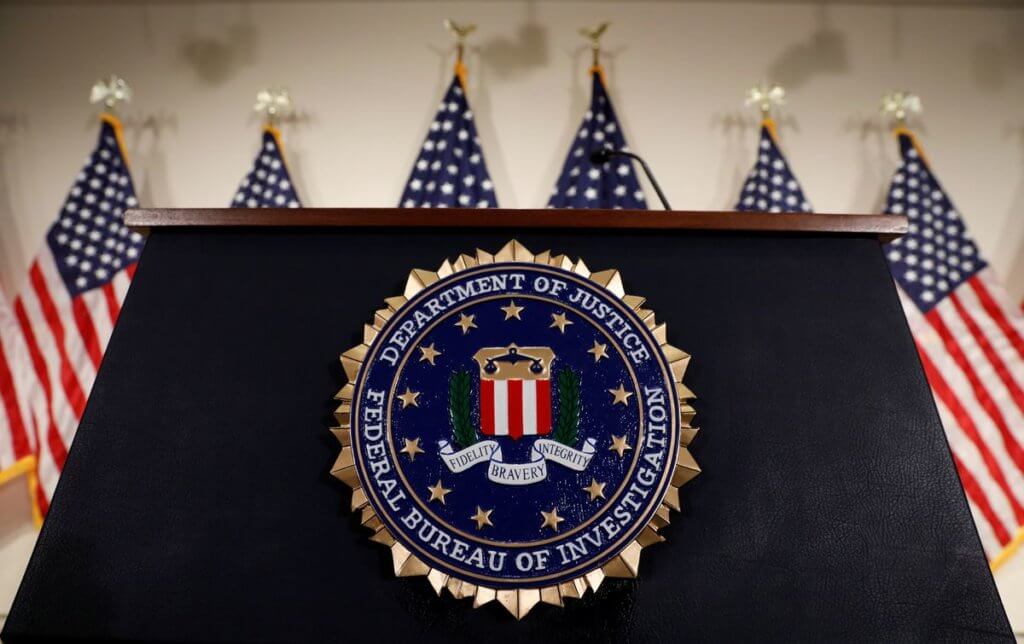 The Federal Bureau of Investigation (FBI) paid Igor Danchenko, the source of the most salacious claims in the fraudulent "Steele dossier," as a "confidential human source" (CHS) during the years President Donald Trump was under investigation.
A filing unsealed Tuesday by Special Counsel John Durham in his prosecution of Danchenko for lying to the FBI notes that he was the source for former British spy Christopher Steele in his compilation of the "dossier" — including the claim that there was a so-called "pee tape" of Trump cavorting with prostitutes in a Moscow hotel and asking them to urinate on a bed on which then-President Barack Obama had slept. Many prominent Democrats — including 2019-20 impeachment counsel and current congressional candidate Daniel S. Goldman — promoted the claims, and proclaimed that a "pee tape" actually existed.
Durham claims that Danchenko was listed as a CHS by the FBI during "Operation Crossfire Hurricane," its investigation of Trump's supposed "collusion" with Russia. He remained a CHS during Special Counsel Robert Mueller's fruitless inquiry. – READ MORE