Drug overdose deaths up again in Virginia in 2021, fentanyl the leading cause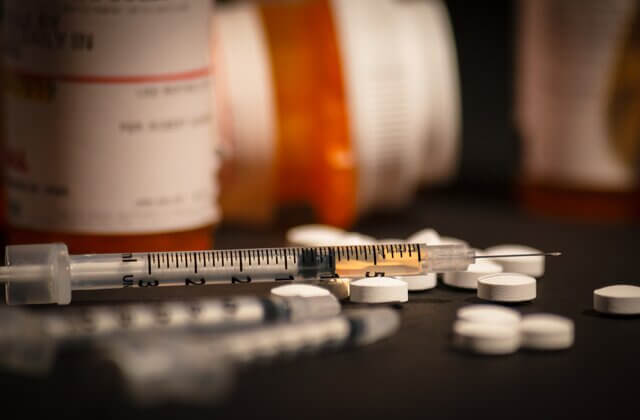 A newly released report from the Virginia Department of Health shows an overall increase in fatal drug overdoses in 2021.
The fourth-quarter report shows 2,656 total overdose deaths in 2021, a 15% increase from 2020. Synthetic fentanyl was reported as contributing to the most deaths, with 2,033 deaths recorded. Cocaine proved the second most common contributor to drug overdoses in Virginia in 2021, with 801 deaths reported versus the 650 reported in 2020.
The opioid crisis has come to the forefront of the drug conversation during the Biden administration. The CDC reported a 28.5% increase in overall drug overdoses from 2020 to 2021. Opioid overdoses also saw a nearly 26% increase from 2020 to 2021 nationally, with 75,673 total opioid overdose deaths reported in 2021, according to the CDC.
Most recently, the Drug Enforcement Administration (DEA) established May 10 as "National Fentanyl Awareness Day" in an effort to bring additional attention to fentanyl deaths across the US.- READ MORE