Dr. Oz, Running For U.S. Senate As A Republican, Has A History Of Donating To Democrats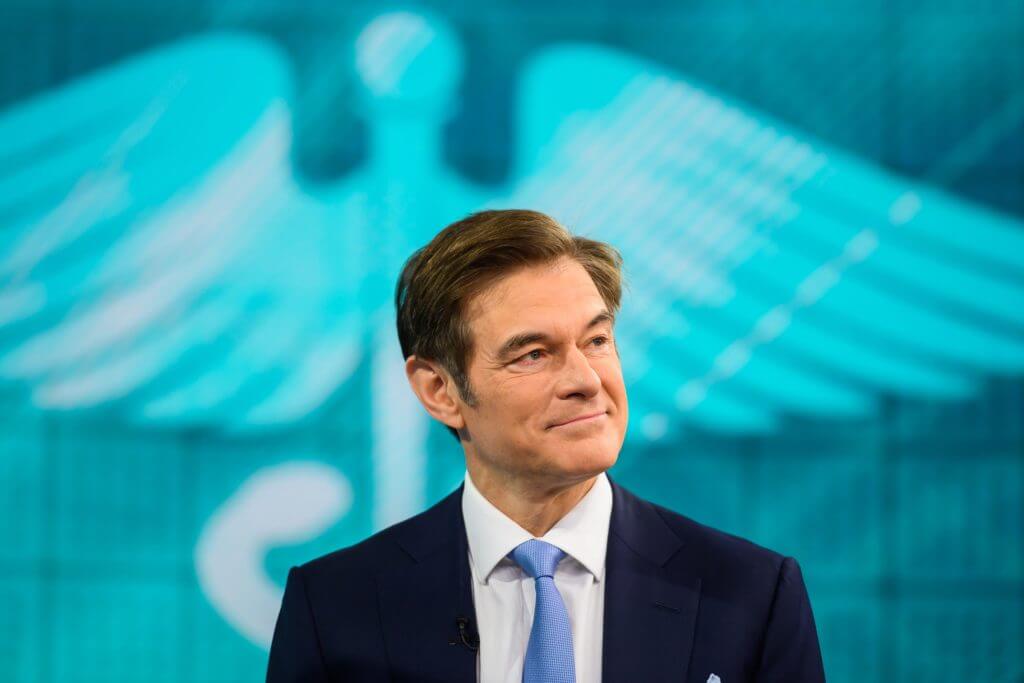 Dr. Mehmet Oz, who announced his GOP candidacy for U.S. Senate last week, has a long history of donating to Democratic campaigns.
Oz, a celebrity TV doctor, announced that he is running for U.S. Senate in Pennsylvania as a Republican on Tuesday. Oz is running for the seat Sen. Pat Toomey (R-PA) is vacating at the end of this term in January 2023.
The former frontrunner in the GOP primary, Sean Parnell, suspended his campaign last month after losing a custody battle to his estranged wife, who accused him of spousal and child abuse. Toomey's seat must be held by Republicans in the battleground state as the GOP pushes to win control of Congress in 2022.
Oz, apparently sensing opportunity with Parnell's exit, is making his Senate bid as a Republican after decades of contributing to notable Democrats such as John Kerry. Logan Ratick, Newsmax's national correspondent, listed some of Oz's past political donations in a Twitter thread Thursday. Oz donated to Sen. Sherrod Brown (D-OH) in 2011, former White House Chief of Staff Erskine Bowles' losing 2004 campaign for U.S. Senate in North Carolina, former New York Rep. Charlie Rangel in 2001, and to U.S. Climate Czar John Kerry's 2001 U.S. Senate campaign in Massachusetts.- READ MORE