Dr. Anthony Fauci announces retirement from gov't service, will receive massive taxpayer-funded pension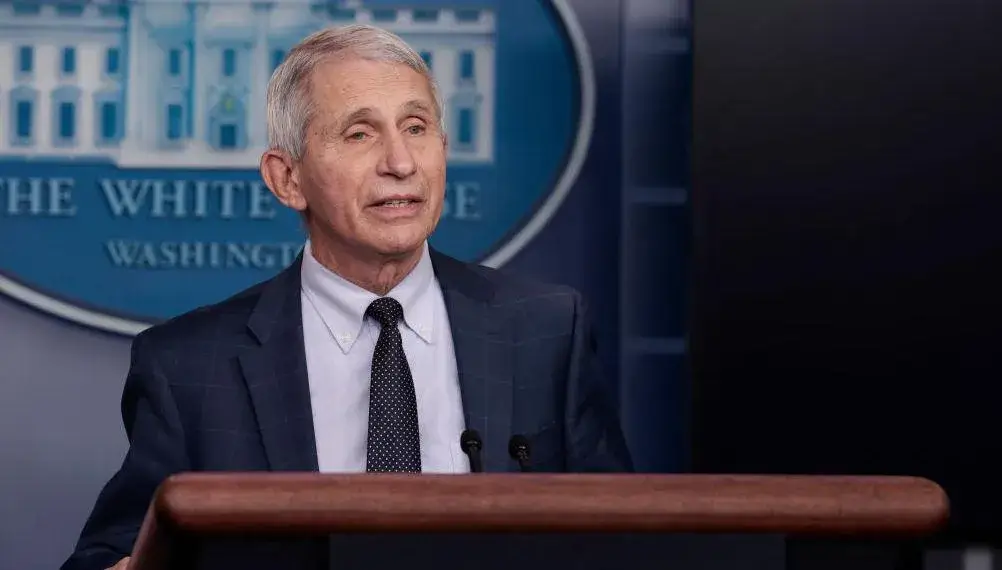 Dr. Anthony Fauci, the director of the National Institute of Allergy and Infectious Diseases and President Joe Biden's chief medical adviser, is stepping down at the end of the year.
While the news is not exactly surprising, Fauci previously indicated that he would stay on through Biden's presidency.
Fauci, 81, announced Monday that is not retiring per se, but leaving government service in pursuit of other career goals.
(…)
"Because of Dr. Fauci's many contributions to public health, lives here in the United States and around the world have been saved," Biden said. "The United States of America is stronger, more resilient, and healthier because of him."
Fauci's taxpayer-funded government pension will exceed $350,000 in annual payouts. – READ MORE