'Difficult times': U.S. city raises property taxes to pay for migrant housing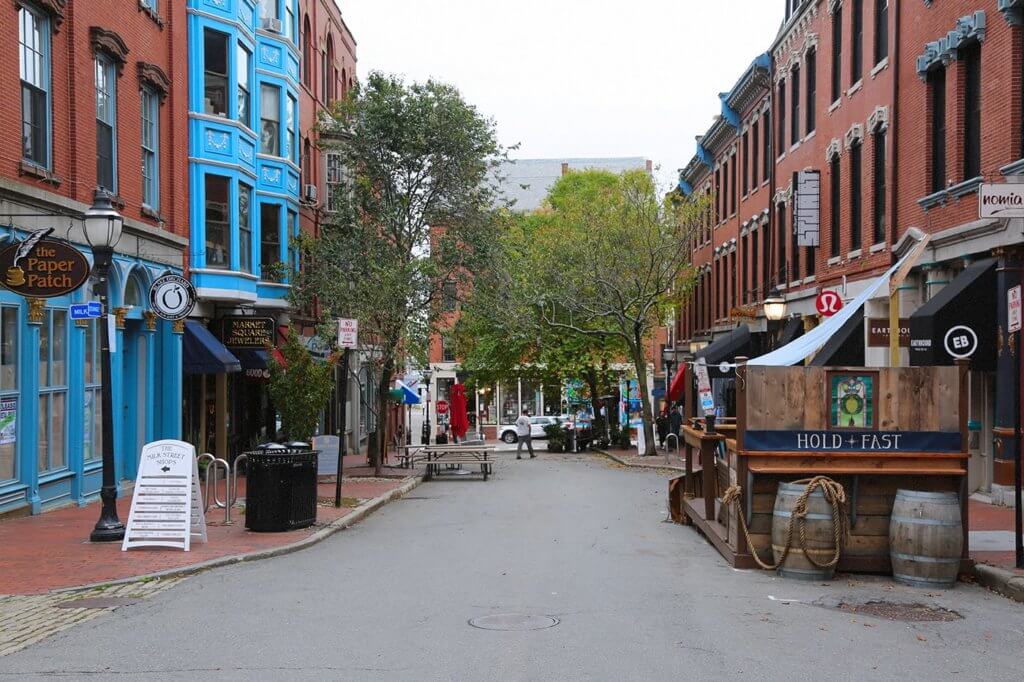 The city of Portland, Maine, raised property taxes on Monday in order to provide more housing for asylum seekers and homeless people, WGME reported Tuesday.
The plan will cost the city $9 million, which has increased property taxes by 4.8%, Portland's finance director said, according to WGME.
Maine Gov. Janet Mills plans to provide housing for 140 families seeking asylum, as well as temporary shelter for 280 homeless adults as they await the opening of permanent shelters, according to WGME.
But residents aren't so happy with the new tax increase, arguing that they're already dealing with rising costs across the board. – READ MORE