DHS Grant Funds $374,996 'True-Crime' Podcast Presenting Actual Cases of 'Targeted Violence and Terrorism'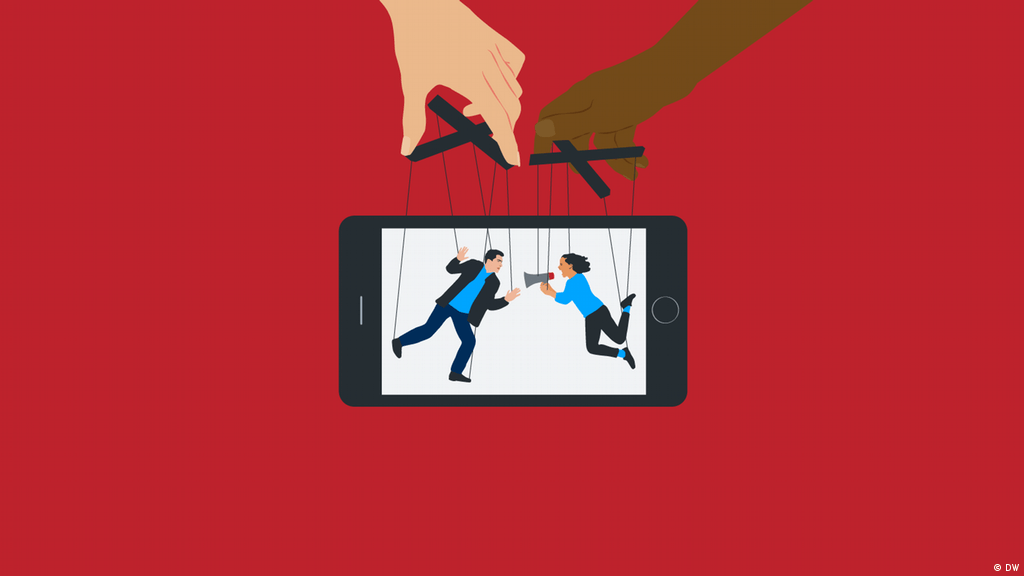 As part of its Targeted Violence and Terrorism Prevention Program (TVTP), the Department of Homeland Security (DHS) is awarding an organization $374,996 to create eight episodes of a true-crime podcast examining cases of planned violence.
In a September 14 press release, the DHS announced that it has awarded $20 million in total grants to "43 organizations working to prevent targeted violence and terrorism."
According to the list of grants for fiscal year 2022, an organization named Muflehun is receiving a $374,996.00 to create a "true-crime genre series" titled "The Tackle! Podcast." With the awarded funds, Muflehun is expected to create the podcast's "first season consisting of eight episodes."
Categorized under "Raising Societal Awareness" and "Bystander Training," the podcast will present true stories of both successful and thwarted targeted violence and terrorism attacks.
"[E]ach episode will be built on a well-researched case of a real incident that has occurred, with the history of the planned attack and the perpetrator, and interviews woven in from multiple individuals relevant to the story," the project's description explains. – READ MORE