Democrats' social spending bill has funding to fight everything from cow to car emissions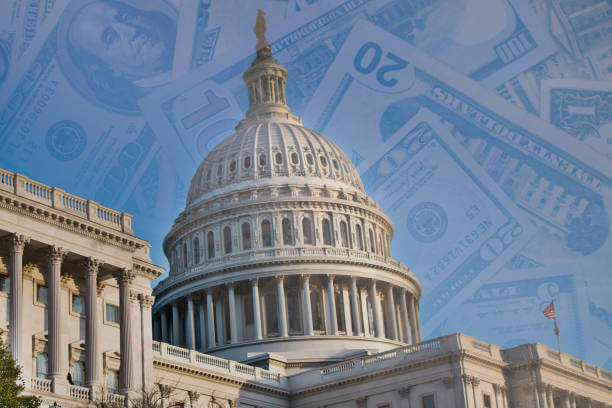 Democrats' social spending and taxation bill, championed by Sen. Joe Manchin and Majority Leader Chuck Schumer, includes several environmental provisions and tax hikes that Republicans are already attacking.
One of those is $25 million extra for the secretary of agriculture to spend on "proposals that utilize diet and feed management to reduce enteric methane emissions from ruminants."
A ruminant is a grazing mammal with complex, multi-chambered stomachs. Potentially the most prominent ruminant is the cow, which according to the Associated Press is responsible for tens of millions of tons of methane in the atmosphere per year, largely coming from its farts.
"The Schumer-Manchin reckless taxing and spending spree revives some of the worst policies from the Green New Deal, raises taxes, kills American jobs, and tries to target emissions produced by cows and farm animals," the Senate Republican Communications Center tweeted. "You couldn't make this up if you tried."
Manchin, D-W.Va., meanwhile, says Republicans are being blinded by partisanship with midterms coming up and a polarized Congress.
"Normal times, this would be a bipartisan bill," Manchin told reporters Monday, emphasizing that the taxes in the bill are on big business.- READ MORE