Delta, Southwest, American Airlines: No Vaccine Mandate for Employees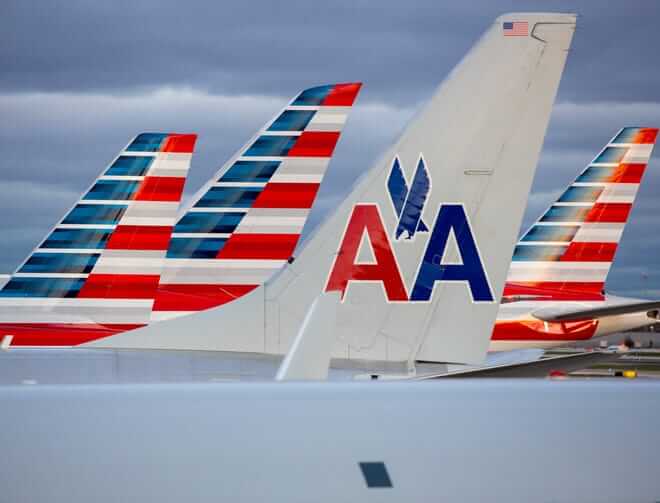 Delta, Southwest, and American Airlines have all stated there will be no vaccination mandates for their employees.
According to an internal memo obtained by CNN, Southwest CEO Gary Kelly reaffirmed the company's stance that it will "strongly encourage" employees to get vaccinated without mandating it.
"Obviously, I am very concerned about the latest Delta variant, and the effect on the health and safety of our employees and our operation, but nothing has changed," Kelly said.
Kelly, chairman of industry lobbying group Airlines for America (A4A), previously said in July that the airline would not be advocating for an extension to the federal transportation mask mandate.
"We wouldn't advocate from Southwest's perspective, or the A4A for that matter, extending the mandate," he said.
On the same day that Southwest made its pronouncement, "Delta Air Lines CEO Ed Bastian told Good Day New York on Tuesday that 75% of its workforce has already been vaccinated even without a companywide mandate," as reported by CNN.
"I think there's some additional steps and measures we can take to get the vaccine rates even higher, but what we're seeing is every day is those numbers continue to grow," Bastian said.- READ MORE