D.C. Transit Authority 'Actively Looking into' Mask-Only Cars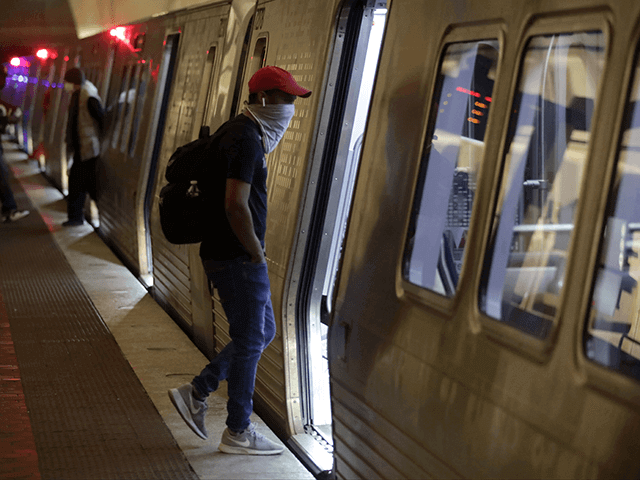 The Washington Metropolitan Area Transit Authority (WMATA) is reportedly considering implementing mask-only cars, pending concerns over the possible ramifications of mask enforcement.
In April, Metrorail, Metrobus and MetroAccess made masks optional due to the ruling from a Trump-appointed federal judge in Florida, who deemed the Biden administration's federal mask rule illegal. As a result, the Transportation Security Administration (TSA) suspended enforcement. 
"Our mask mandate has been based on federal guidance," General Manager and Chief Executive Officer Paul J. Wiedefeld said at the time.
"We will continue to monitor this situation as it unfolds, but masks will be optional on Metro property until further notice," he said. 
But during a board meeting Thursday, Chief Safety Officer Theresa Impastato confirmed WMATA is looking into the possibility of a mask-only car.  – READ MORE