COVID Purge: Google's YouTube Suspends Sky News Australia For Coronavirus 'Misinformation'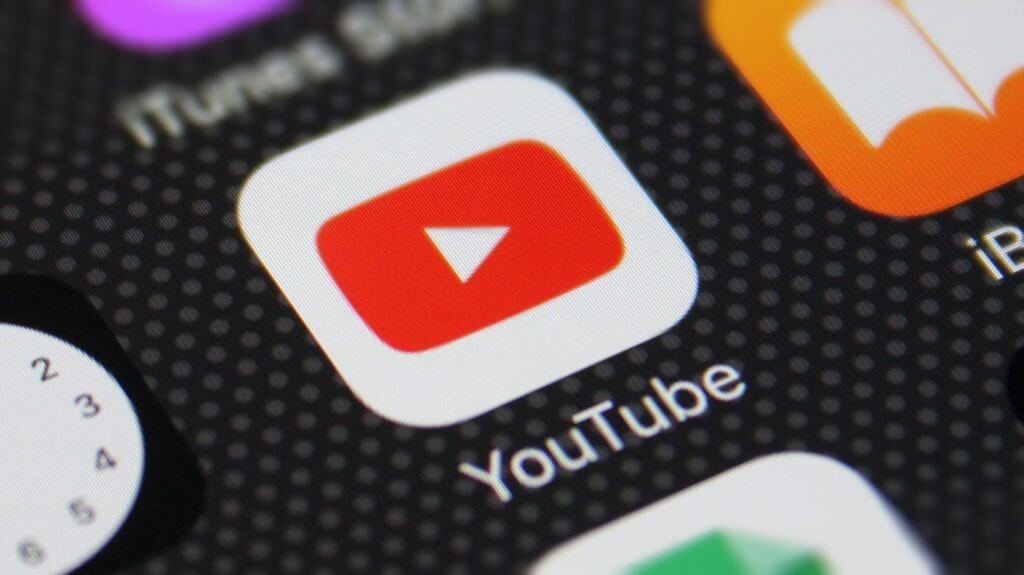 Silicon Valley tech giant Youtube has banned the centre-right Sky News Australia network from uploading video content after being issued a strike for supposedly spreading "misinformation" about the Chinese coronavirus.
The Masters of the Universe tech company did not disclose which videos had violated their policies about the virus, however, YouTube states in its guidelines that videos that discuss topics that pose "a serious risk of egregious harm in contradiction with local and global health authorities' guidance about COVID-19 treatment, prevention, transmission, and social distancing" may be removed.
The digital editor for Sky News Australia — which is separately run from the more left-wing British branch of the news network — Jack Houghton said that the suspension represented an attack on the fundamental human right of freedom of speech.
Houghton cited the United Nation's Article 19 of the Universal Declaration of Human Rights, which states: "Everyone has the right to freedom of opinion and expression; this right includes freedom to hold opinions without interference and to seek, receive and impart information and ideas through any media and regardless of frontiers."
"This human right to be free to share your opinions through "any media", whether it be criticisms of government policy, or disputing conventional thinking, is nearly absolute. But it is also fickle. And – if we allow it – easily snuffed out like many leaders have done before," the digital editor warned.- READ MORE