Court Rules Health Care Workers Can't Switch Jobs Without Accommodations For Previous Employer; Overturns A Week Later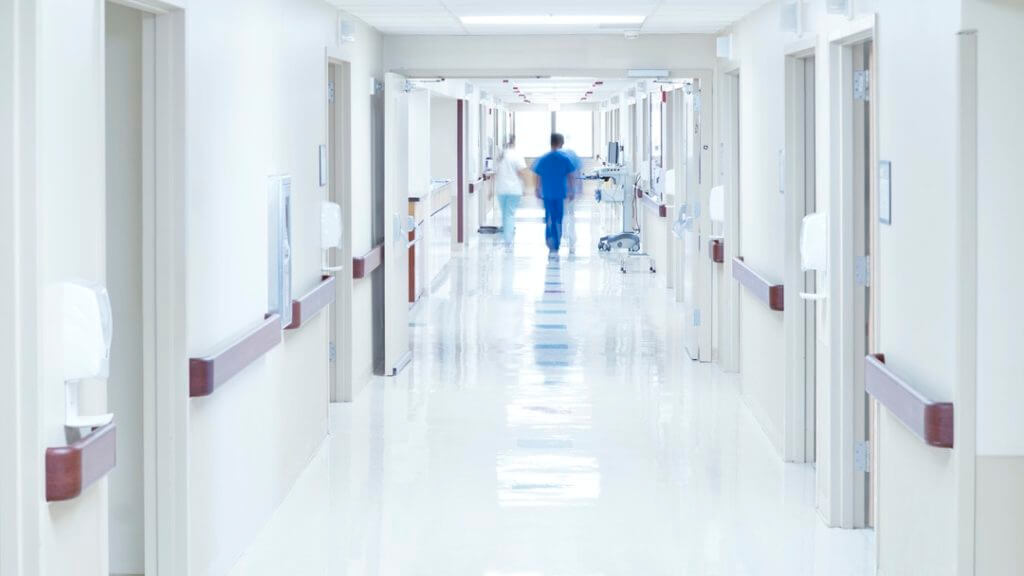 In an odd and worrying decision, a judge in Wisconsin ruled that seven workers who were recently hired away from one company could not start working for their new company unless their previous employer received some accommodations from them. The ruling was rescinded a week later after a hearing, but the original ruling still needs to be reported to ensure this doesn't happen again.
Reason reported on the original ruling, which stemmed from a case out of Wisconsin, where seven health care workers at ThedaCare left their jobs to accept opportunities as rival health care company Ascension. Those seven employees made up the majority of ThedaCare's 11-person team, so ThedaCare attempted to stop the former employees from legally taking a new job, something millions of Americans do every year. As Reason noted, the employees had no contractual obligation to stay at ThedaCare.
Last week, Outagamie County Circuit Court Judge Mark McGinnis ruled in favor of ThedaCare, providing a temporary restraining order that demanded Ascension – the new employer – "Make available to ThedaCare one invasive radiology technician and one registered nurse of the individuals resigning their employment with ThedaCare to join Ascension, with their support to include on-call responsibilities or…Cease the hiring of the individuals referenced until ThedaCare has hired adequate staff to replace the departing IRC team members."
Reason reported that "Ascension did no active poaching of the employees; one freely applied, preferred the offer, and word spread among the others. It's a choice they should of course be free to make." – READ MORE