Congress's Military Aid to Ukraine to Hit $65 Billion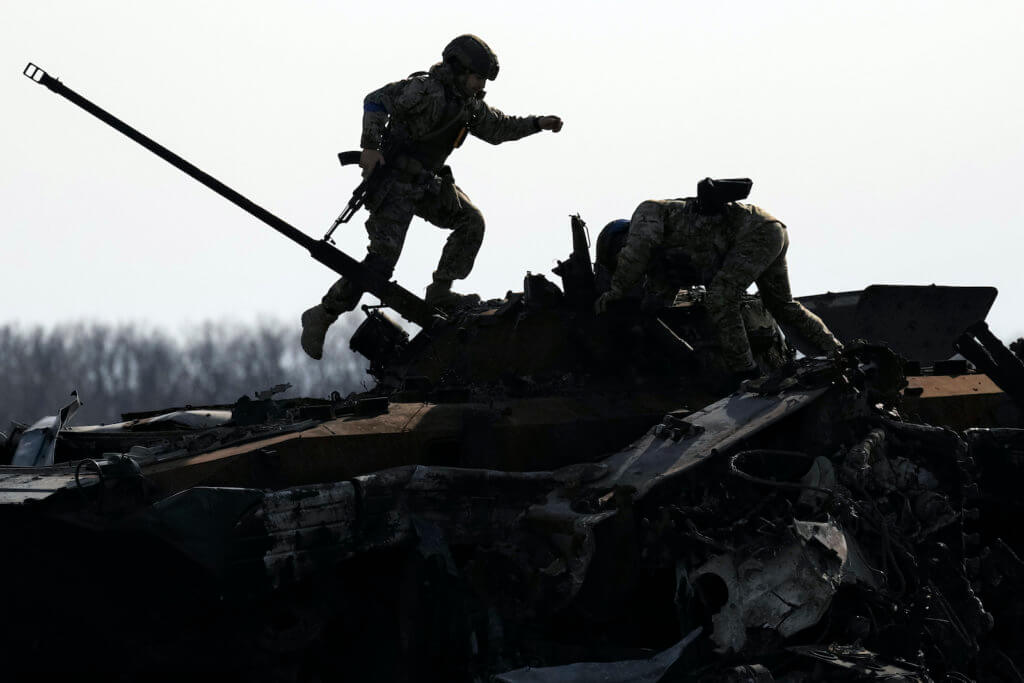 Congress is sending another $12 billion in military gear and other aid to Ukraine, pushing the total transfer up to $65 billion in 2022.
The $65 billion is roughly equivalent to Russia's entire military budget for 2021, including Russian soldiers' pay and housing, according to an estimate from the Stockholm International Peace Research Institute (SIPRI).
The spending is more than all military-related spending by the United Kingdom and is almost twice as much as France spends each year. The spending is twice as large as the U.S. Army's underfunded annual spending on the development and purchase of new weaponry.
The spending is about $200 per American. In 2020, four out of ten households earned less than $40,000 per year, according to the U.S. Census Bureau. – READ MORE