Congress Has a New Scapegoat for COVID Fraud: Banking Apps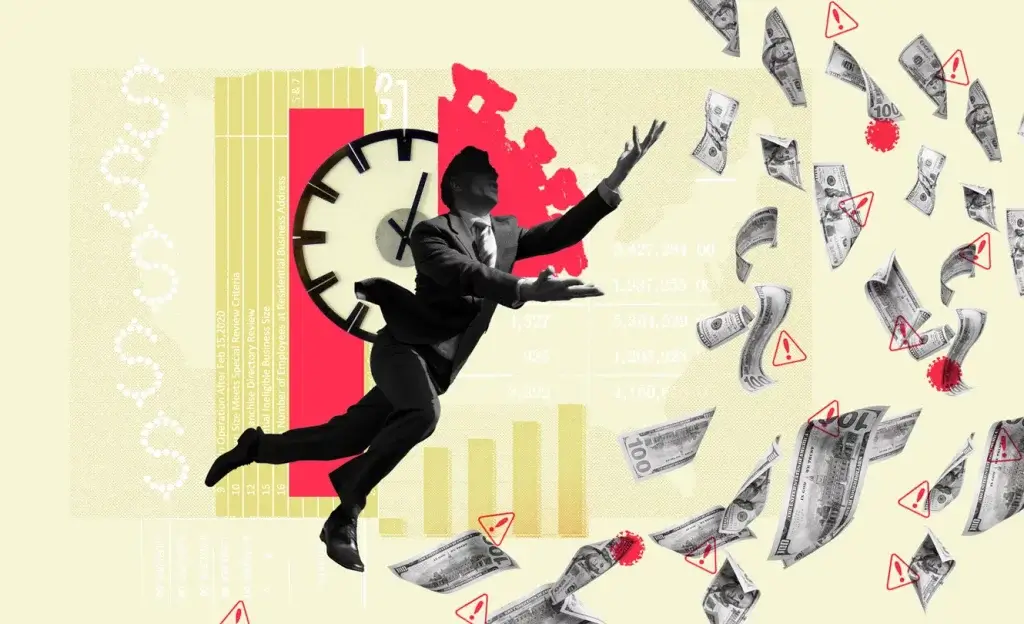 Fintech platforms facilitated fraud in the Paycheck Protection Program, according to a new congressional report.

App-based financial service firms like PayPal and Square have revolutionized how American consumers and businesses move money around—and now, they're being blamed for COVID-19 relief fraud.
Yes, really. In a congressional report published last week, lawmakers on the Subcommittee on the Coronavirus Crisis say widespread fraud in the Paycheck Protection Program (PPP), which was supposed to pay shuttered businesses to keep employees on the payroll during the pandemic, should spur calls for new regulations on so-called "fintech" companies.
"While the PPP delivered vital relief to millions of eligible small businesses, at least tens of billions of dollars in PPP funds were likely disbursed to ineligible or fraudulent applicants, often with the involvement of fintechs, causing tremendous harm to taxpayers," the report reads, in part.
That's a bit like blaming a bank robbery on whichever company manufactured the getaway car. – READ MORE