Congress Faces Backlash Over Plan To Give Peloton Memberships To Staffers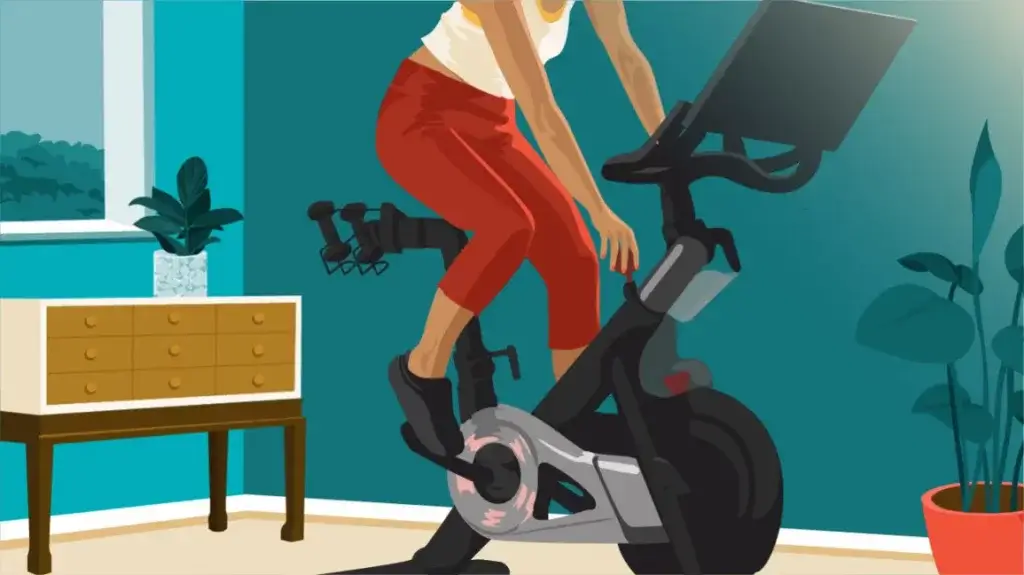 The House of Representatives faced backlash late this week over a plan to use taxpayer money to give staffers in Washington, D.C., and in district offices across the country, free Peloton memberships while the American people feel the pain of soaring inflation rates.
Fox Business reported that a draft email from the office of the Chief Administrative Officer (CAO) said that the free memberships were a "premier employee benefit" and that all Capitol Police would also receive free memberships.
The plan reportedly would give an estimated 12,300 people both Peloton All-Access and a Peloton App membership at no cost to them while the American taxpayer could be forced to shell out more than $120,000 per month depending on how many people enroll in the membership.
"A source familiar with the matter told FOX Business that the contract cost is a $10,000 upfront payment to Peloton, plus an extra $10 per month charge for each staffer or officer that utilizes the benefit," Fox Business reported. "For other Americans, a Peloton All-Access Membership costs $39 per month and a Peloton App Membership costs $12.99 per month."- READ MORE