Colorado begins approval process to allow treated wastewater to go directly to taps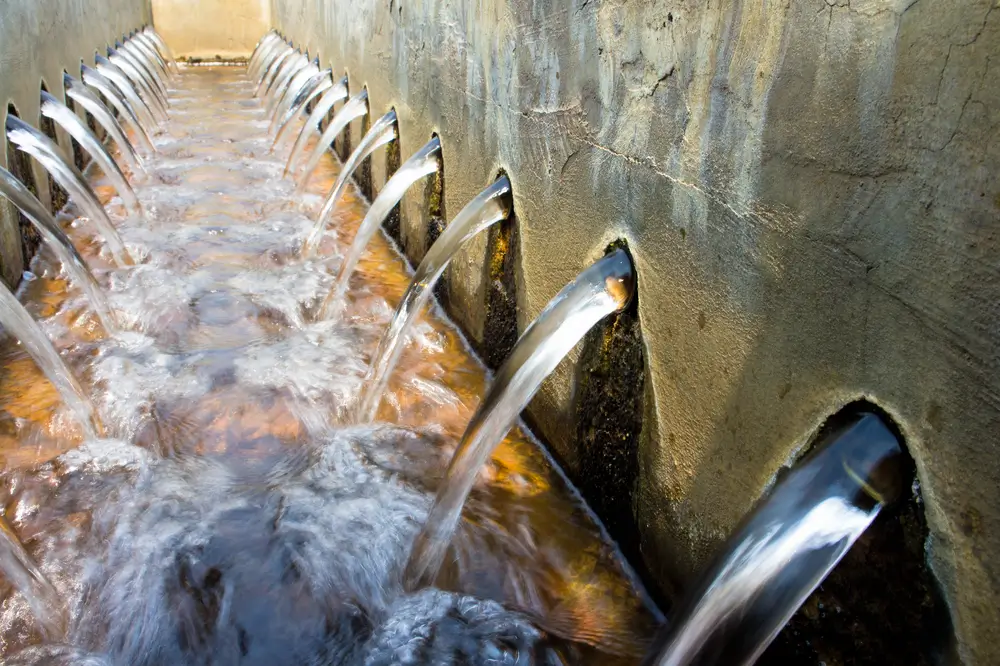 When Eric Seufert brewed a test batch of beer in 2017 with water from recycled sewage, he wasn't too concerned about the outcome. The engineering firm that approached him about the test explained the process, and together they sipped samples of recycled water. Seufert quickly understood it wasn't too different from how water is normally handled.
"Every stream and river in this country has someone putting in their wastewater after they've treated it," he said.
After tapping the keg and having a taste, the owner of 105 West Brewing Co. in Castle Rock, Colorado proudly served it at his bar.
Brewing beer, cooking food, and refilling water bottles with recycled wastewater could soon become standard practice in a state that's synonymous with its pristine-tasting snowmelt and mountain springs.
Last week, Colorado's water quality agency gave unanimous preliminary approval to regulate direct potable reuse — the process of treating sewage and sending it directly to taps without first being dispersed in a larger water body. Pending a final vote in November, the state would become the first to adopt direct potable reuse regulations, according to WateReuse, a national group advocating for the method. – READ MORE