Colleges Justify Tuition Hikes By Pointing To Inflation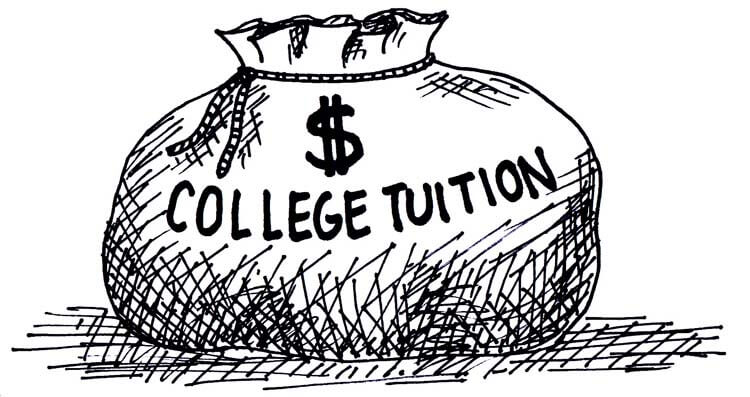 Many universities are increasing tuition for the upcoming school year while pointing to record-high price levels.
Inflation reached 8.3% as of last month, remaining near elevated levels last seen 40 years ago. The high prices coincide with the United States economy shrinking at a 1.5% annualized rate in the first quarter of 2022 — representing the only quarter with negative growth since COVID-19 hit the United States. As a result, some economists are warning of stagflation — a reference to the sluggish economic growth and high inflation that characterized the late 1970s under President Jimmy Carter.
As young Americans work and save this summer in preparation for the fall semester, their universities are by no means giving them a break from the higher living expenses.
Boston University, for example, is hiking tuition by 4.25% for the 2022-2023 school year — its largest jump in 14 years. – READ MORE