College vaccine mandates: Highest court yet affirms Indiana University requirement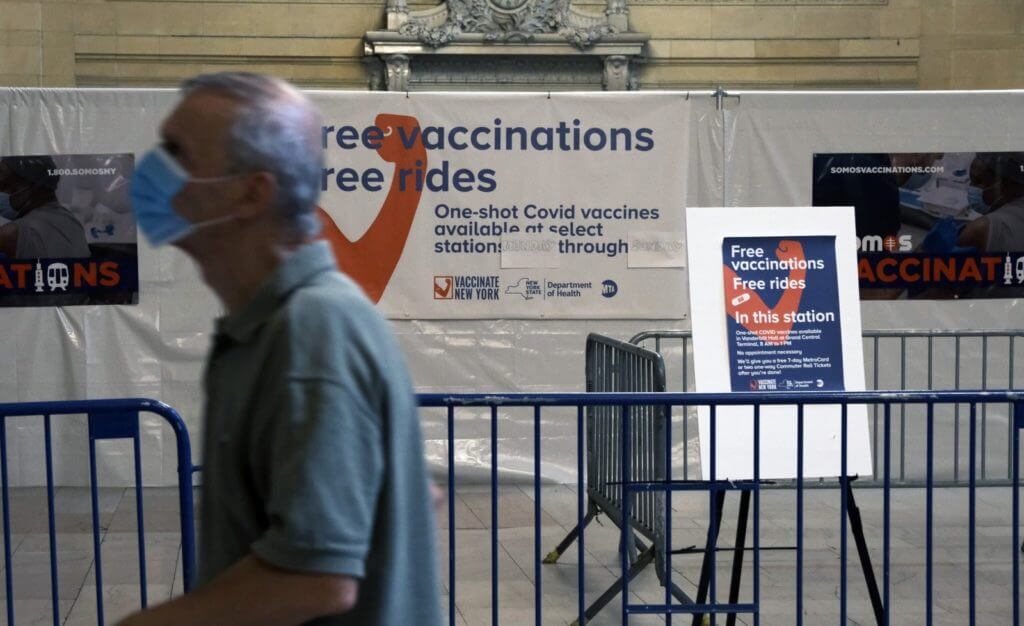 In the highest court decision so far when it comes to college immunization mandates, a federal appeals court ruled Monday that Indiana University can proceed with its plan to require students and employees to get vaccinated for COVID-19 before returning to campus for the fall semester.
The Seventh Circuit Court of Appeals, which is based in Chicago, denied a motion for an injunction seeking to stop Indiana University's policy, Fox 59 reported. In doing so, it upheld an Indiana district court judge's previous ruling that found that the university was acting reasonably "in pursuing public health and safety for its campus communities."
Eight IU students had sought to block the requirement while they challenge its legality, claiming that it would violate their constitutional rights under the due process clause of the 14th Amendment by forcing them to receive unwanted medical treatment.
The appeals court decision heavily cited Jacobson v. Massachusetts, a Supreme Court decision in 1905, which found that a Massachusetts state law allowing cities to require residents to be vaccinated for smallpox did not violate one's protections under the 14th Amendment. It essentially decided personal liberty may be circumvented for the good of the public under state police power.
But unlike in that early 20th century case, Indiana University's vaccine policy allows exemptions on religious and medical grounds, which the Seventh Circuit Court of Appeals ruled Monday provides constitutional accommodations for those who qualify. The appeals court said a state government cannot require vaccinations, but a state university can, just as it can mandate class assignments.
"If conditions of higher education may include surrendering property and following instructions about what to read and write, it is hard to see a greater problem with medical conditions that help all students remain safe when learning," according to the ruling from the Seventh Circuit Court of Appeals.- READ MORE