College releases 'debt-free' degree program that emphasizes work, financial literacy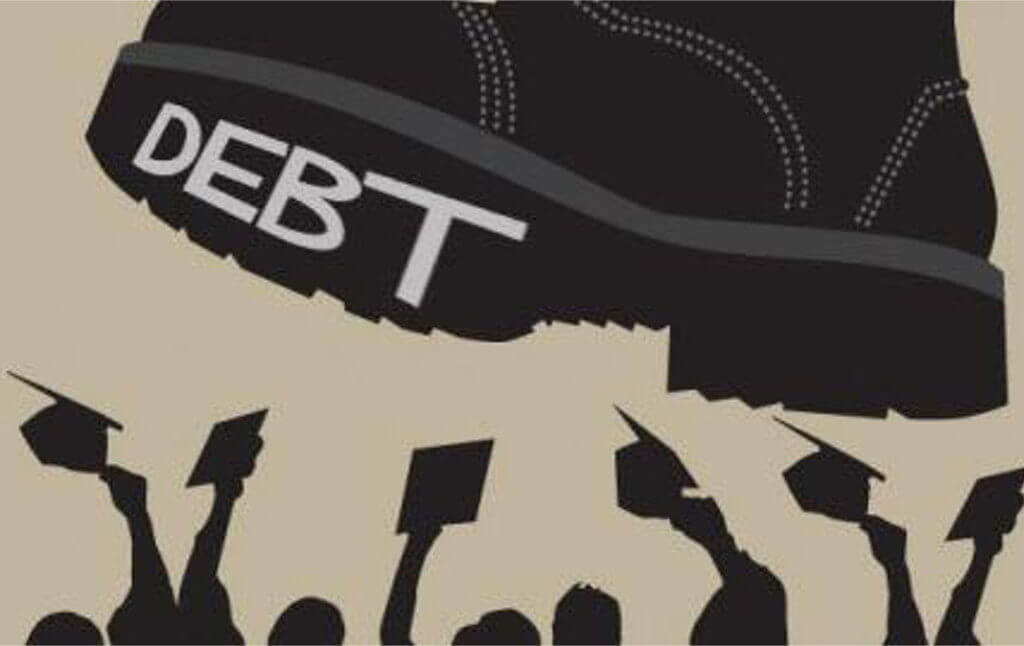 The Ohio State University will accept 125 students for the Fall 2022 semester as part of a pilot of its new "debt-free" degree program.
But the program will not rely on massive tuition hikes or more taxpayer dollars from Buckeye State residents. Instead, it will emphasize "scholarships, work opportunities, grants and financial literacy," according to a university news release.
The university plans to support the program through activities such as "fundraising" and "collaborating with state and federal leaders to support student success," according to President Kristina Johnson. – READ MORE