Coast Guard accused of illegally using automated system to mass-deny 99% of religious waivers for vaccine mandate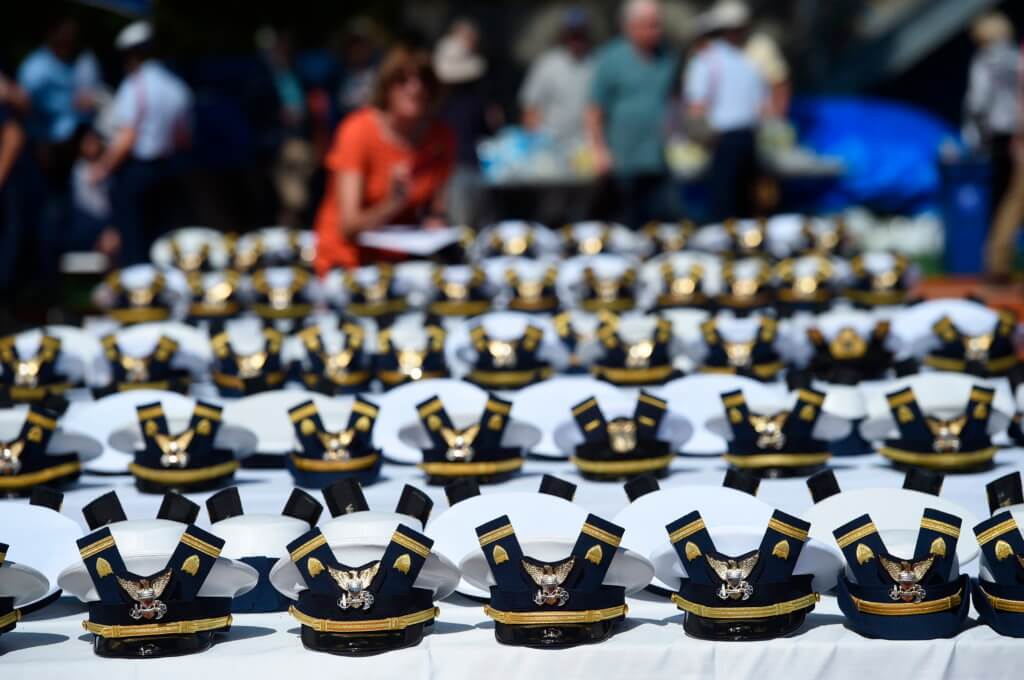 On Tuesday, the House Oversight Committee Republicans alleged that the U.S. Coast Guard used an automated system to mass-deny nearly 99% of religious accommodation requests seeking COVID vaccine exemptions.
As of September, the Coast Guard had approved only 12 religious waivers but denied 1,231, reported Fox News Digital.
"Religious freedom is protected by the U.S. Constitution and federal law. Despite these protections, information received by Committee Republicans indicates that the adjudication process for exemption applications was a pro forma exercise designed to reach predetermined conclusions—to deny requests and appeals—in nearly every single case," the lawmakers wrote in the letter to Commandant Admiral Linda L. Fagan.
According to federal law and Pentagon policy, leaders from each military branch are required to analyze every request individually.
Pentagon's Acting Inspector General Sean O'Donnell issued an internal memo that read, "We found a trend of generalized assessments rather than the individualized assessment that is required by Federal law and DoD and Military Service policies." – READ MORE