City of Toronto Deletes Video Marketing COVID-19 Vaccines to Infants, Children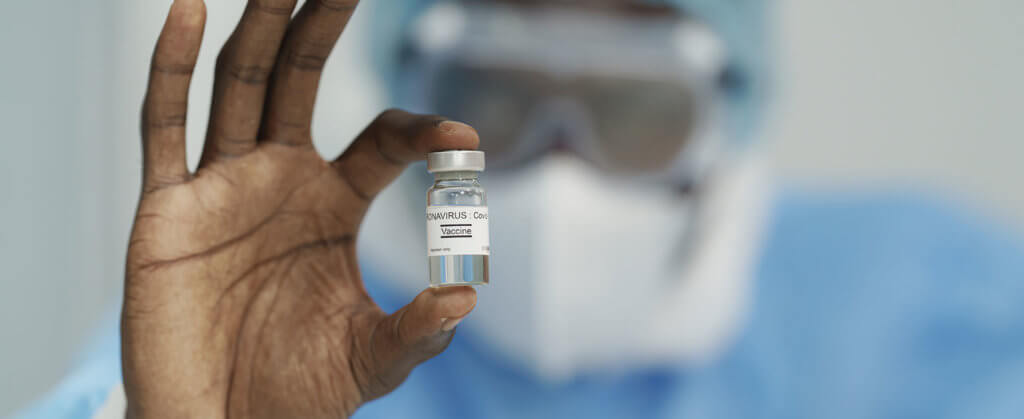 The City of Toronto deleted a tweet and video on Tuesday containing an advertisement for COVID-19 vaccines for infants and young children between the ages of six months and 12 years.
Andrew Lawton, a journalist with True North, shared the deleted video – which is part of a series of similarly themed video advertisements – on his Twitter profile.
The advertisements frame the COVID-19 vaccines as liberating mechanisms allowing children to live freely and join their friends and peers.
One advertisement features a child actress asking her mother, "Hey, mom, can I go outside and play with my friends?"
The actress portraying the child's mother responds, "No, honey. There's still something going around."
The girl then despondently looks out a window as her friends play together. A message displayed on the commercial reads "Kids should be out there. Not in here." – READ MORE