China's coal use poised to wipe out 17 years worth of U.S. emissions progress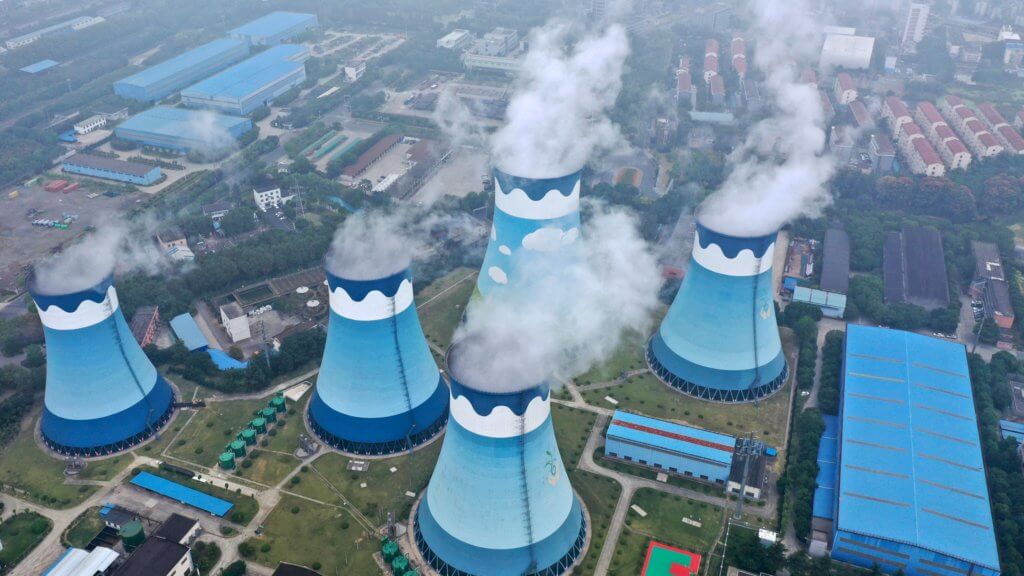 Rising emissions from growing global coal use amidst the current energy crisis are eliminating emissions reductions achieved in the U.S. since the mid-2000s.
China and India are driving the increase in coal emissions, according to RealClear Energy. European countries, including Germany and The Netherlands, have also moved to produce more coal as other energy sources become scarce.
China announced that it will increase coal output by 300 million tons this year in April. Last month, India also said it was looking to grow its domestic coal production by more than 400 million tons by the end of 2023, according to Phys.org.
China's and India's combined 700 million tons of coal output will result in an additional 1.4 billion tons of carbon dioxide emissions, as burning one ton of coal releases roughly two tons of carbon dioxide, according to the Energy Information Administration (EIA). The same volume of emission reductions that were achieved in the U.S. between 2005 and 2020 was nearly equal to this figure, according to statistics from BP.- READ MORE