Chicago surpasses 460 shooting incidents in July: police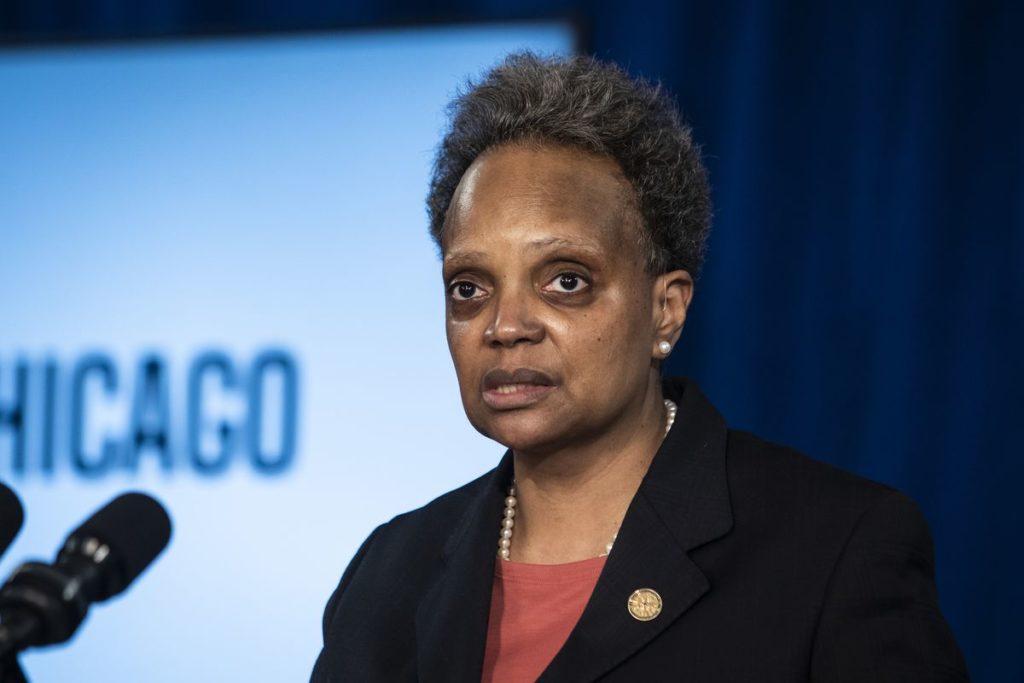 The number of shooting incidents across the city of Chicago for the month of July and over the past seven months have outpaced the previous year, according to new figures released by police officials on Sunday.
The Chicago Police Department reports a total of 461 shootings and 614 shooting victims for the month of July, up from 402 shooting incidents and 561 shooting victims during the same period in 2020.
Those numbers bring the total since the beginning of the year to 1,973 shooting incidents and 2,471 shooting victims, compared to 1,779 incidents and 2,217 victims during the same seven-month period in 2020.
Chicago police reported 105 total murders citywide in July, slightly below the total of 107 in 2020. Approximately 90% of the murders were attributed to gun violence, police officials said. Overall, the city reported 445 murders over the last seven months, compared to 446 in 2020. – READ MORE