CDC and Facebook 'Coordinated Closely' on Censorship of COVID-19 'Misinformation': Watchdog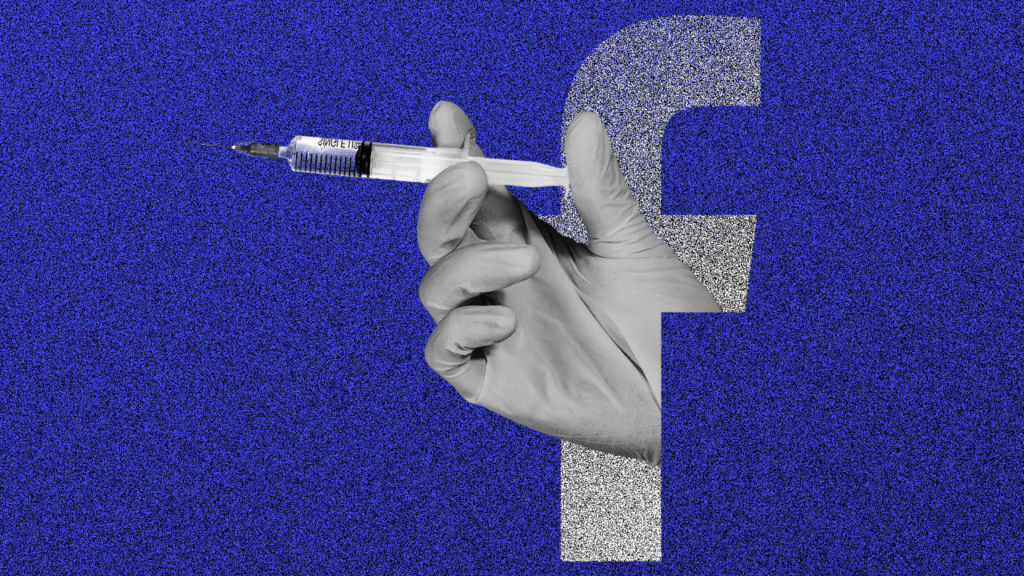 Facebook "coordinated closely" with the Centers for Disease Control and Prevention (CDC) in controlling the narrative of the CCP virus pandemic, including suppression of alleged misinformation, and gave the health agency free advertising estimated at $3 million, according to Judicial Watch, which obtained emails that were released on July 28.
The CDC released 2,469 new documents (pdf) to Judicial Watch in response to a Freedom of Information Act (FOIA) filed against the U.S. Department of Health and Human Services.
In an email exchange beginning on Jan. 26, 2020, days after a senior program officer at the Bill & Melinda Gates Foundation connected the CDC with Facebook, a representative at the social media giant informed the CDC of the actions it was taking in regards to combating misinformation on the CCP (Chinese Communist Party) virus, also known as the novel coronavirus, that causes COVID-19.
Titled the "FB coronavirus narrative," Facebook writes that it was "taking a three pronged approached to the global response" for the CCP virus:
"Limit misinformation and other harmful content on our platforms. Our third-party fact-checkers have been rating information on this topic as false, including the AP, Politifact, AFP Hong Kong, Rapple IQ in the Philippines. As a result, we show people who come across that false content accurate information from our fact-checking partners and strong warning labels. We also send notifications to people who already shared this content alerting them that it's been fact checked.
"Provide accurate and helpful information on our platforms to our partners. Partners are already using our platforms to share accurate information about the situation, including on Pages. We have also provided ad credits to the World Health Organization and the Philippines' Department of Health to enable them to run coronavirus education campaigns on Facebook in-region, which we will continue to do. We're continuing to explore additional steps we can take, including dedicated information modules on relevant search queries and improved search ranking.
"Empower partners with data tools. We're sharing aggregated mobility data and high resolution density maps with various partners (e.g., National Tsinghua University (Taiwan); Harvard School of Public Health) to help inform forecasting models for the spread of the virus as part of our broader Data for Good program. We're exploring doing this with a broader set of partners (e.g., WHO, US CDC) and also helping partners understand how people are talking about the issue online through tools like Crowdtangle to inform their efforts.'"
The social networking giant said that it was working with more than "60 fact-checking organizations that review and rate content in more than 50 languages around the world" in an effort to stop the spread of misinformation about COVID-19. To support the fact-checkers, Facebook invested in a $1 million grant program in partnership with The International Fact-Checking Network during the pandemic. – READ MORE