CBS News deletes tweet claiming only 'like 30%' of US military aid for Ukraine ever reaches the front lines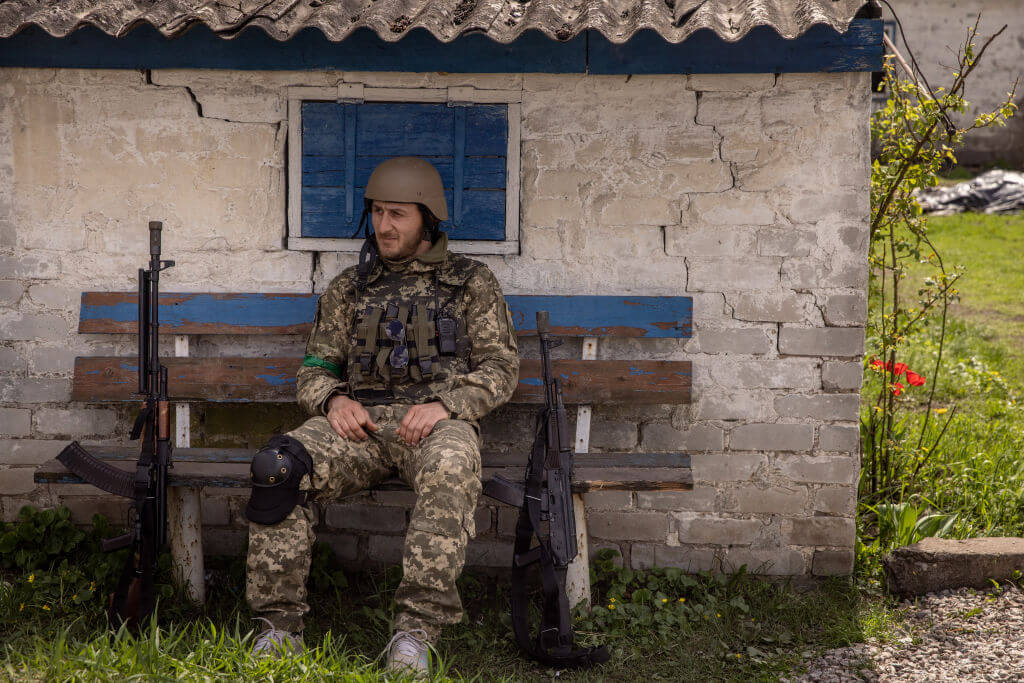 CBS News announced changes to its upcoming Ukrainian documentary after deleting a tweet suggesting that only 30% of U.S. aid has been reaching the front lines of the war against Russia.
On Friday, the news organization originally tweeted a promotion for its documentary, "Arming Ukraine," which reportedly tracked the billions of dollars in U.S. aid and weaponry being sent to the country to fight Russia's invasion. The tweet revealed a claim by a nonprofit founder who reported a majority of the funding does not reach Ukrainian front lines.
"The new CBS Reports documentary, 'Arming Ukraine,' explores why much of the billions of dollars of military aid that the U.S. is sending to Ukraine doesn't make it to the front lines: 'Like 30% of it reaches its final destination.' Stream now," CBS News wrote.
By Sunday night, CBS News deleted the tweet and added a new thread explaining their reasoning.
"We removed a tweet promoting our recent doc, 'Arming Ukraine,' which quoted the founder of the nonprofit Blue-Yellow, Jonas Ohman's assessment in late April that only around 30% of aid was reaching the front lines in Ukraine," CBS News tweeted. – READ MORE