Can You Guess What Percentage Of Americans Are Having Trouble Paying Their Grocery Bills?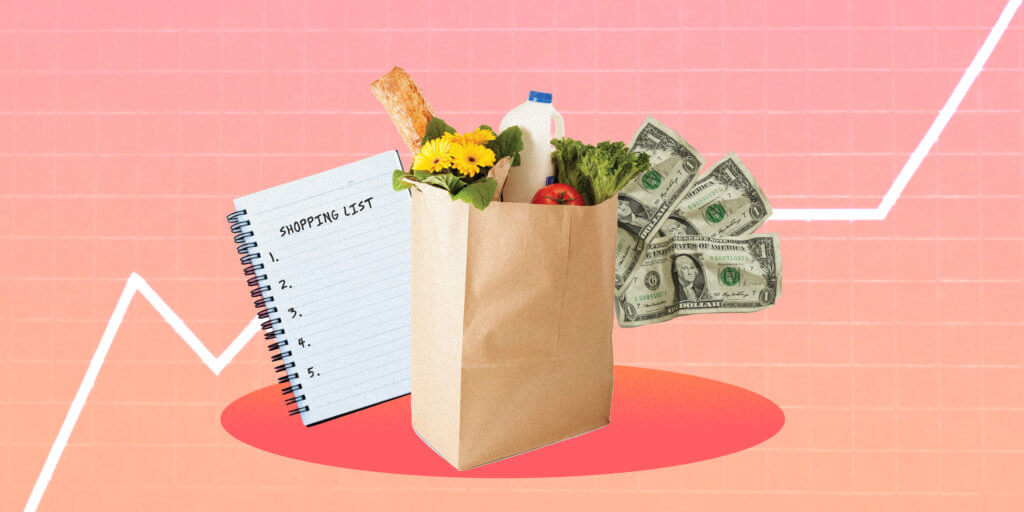 For the first time in decades, the cost of food has become a major issue in America.  If rapidly rising food prices are not a problem for you, then you should be very thankful, because most of the country is really hurting right now.  The cost of food has been going up much faster than our paychecks have throughout 2022, and this week Walmart CEO Doug McMillion publicly admitted that double-digit price increases for packaged foods "are going to be with us for a while".  This is a crisis that isn't going away, and as you will see below, it appears that things will get even worse in 2023.
But even though I am constantly writing about our deteriorating economic conditions, even I was absolutely stunned by the results of a new survey that was just released…
More than two-thirds of Americans are having a hard time affording groceries as food costs continue to soar, according to new data.

Retail technology platform Swiftly reported Wednesday that 69% of shoppers say they are struggling to pay their grocery bills after months of persistently sky-high inflation, and 83% currently rely on some form of coupons or loyalty program to put food on the table, according to its True Cost of a Grocery Shop survey.
If this poll is accurate, that means that almost 70 percent of all Americans are having trouble paying their grocery bills right now.– READ MORE