California's Sky-High Costs Force Smithfield Foods to Shut Down Hog Plant in Golden State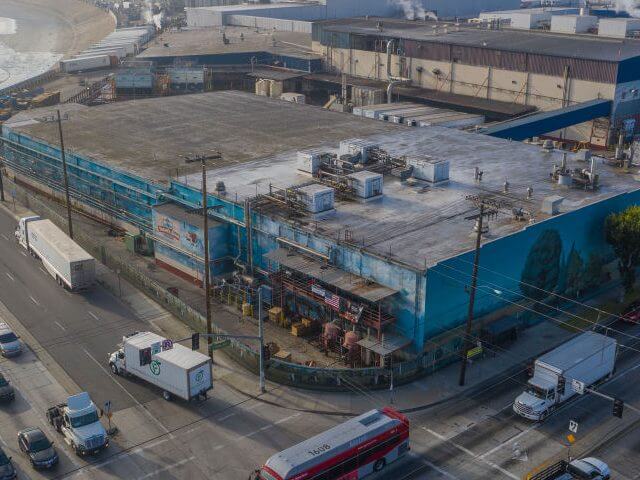 Smithfield Foods, Inc. announced it is shutting down a hog plant in California because of the exorbitant costs of doing business in the Golden State.
Smithfield Foods, Inc. – bought by China-based pork juggernaut the WH Group in 2013 – made the announcement in a press release Friday, stating it is halting "all harvest and processing operations" at its Vernon, California, facility early next year. Compared to plants in other states, utility cost in California "is 3.5 times higher per head to produce pork," the Wall Street Journal reported a company spokesman as saying.
"It's increasingly challenging to operate efficiently there," Smithfield spokesman Jim Monroe told the publication. "We're striving to keep costs down and keep food affordable."
Smithfield is further looking into exiting its California and Arizona farms and intends to scale back its sow herd in Utah, per the release.
"Smithfield is taking these steps due to the escalating cost of doing business in California," the release noted. – READ MORE